CitiPower and Powercor distribute electricity to more than one million residential, commercial and large industrial customers. CitiPower is proudly recognised as Australia's most reliable...
iconnect360 is cloud-based software made specifically for owners of gyms, clubs or fitness centres designed to enhance the customer experience. The software handles a...
Ecoline has been recognised as an ABA100 Winner for Innovation in The Australian Business Awards 2015. Ecoline has been designing, constructing and managing adventure facilities...
Heritage Bank is Australia's largest customer owned bank with 100 branches and mini-branches in southern Queensland. Mortgage brokers also provide access to its range...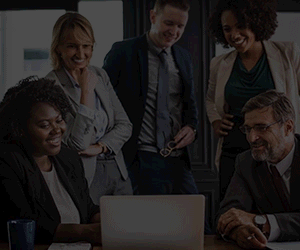 For more than 40 years, Veolia has provided environmental solutions across waste management, water and energy services within Australia and New Zealand. Through processes...
MARKETING & COMMUNICATIONS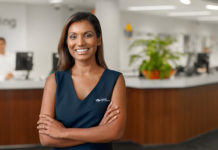 Logan City Council has been recognised as an ABA100 Winner for Service Excellence in The Australian Business Awards 2015. With roughly 50% of its 300,000...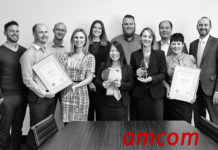 Amcom is an IT and communications company that has been operating since 1998. The company is leading the way in its providing of network...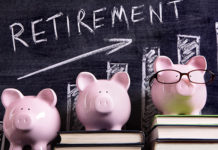 The Retirement Benefits Fund implemented a marketing plan to promote its mission and vision. Its marketing campaign set out to show how the organisation...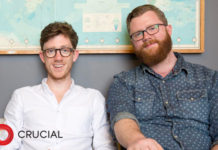 The hosting company Crucial has risen from its beginnings as a small design and hosting company to becoming one of Australia's lead players in...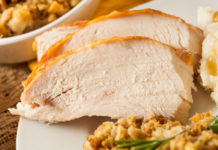 Baiada Poultry is a family owned and managed business employing over 4,000 people. Founded in 1943, Baiada Poultry is Australia's largest poultry producer accounting...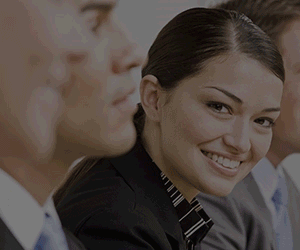 Established in 1960, the Sutherland District Trade Union Club (Tradies) has grown its membership base to over 46,000 and a profit margin of more...