Domestic & General (DGA) is an extended warranty business providing underwriting, full policy administration, direct marketing, customer service facilities and expertise to customers and...
Recently USANA developed the Berry Nutty™ Nutrition Bar that competes with bestselling oatmeal, granola and other healthy bars by offering the item at a...
The reason behind Blackmores' development of Pawderm technology was to eliminate dryness, irritation and redness caused by similar products. The PAW by Blackmores grooming...
Better Business Basics has been recognised as an Employer of Choice in the Australian Business Awards 2015. Founded by Annie Flanagan as a single...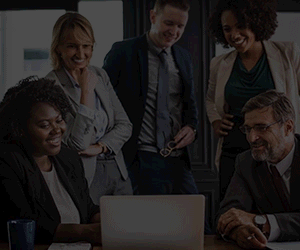 Established in 1872 in the United States, Kimberly‐Clark is a global health and hygiene company providing quality, affordable and convenient essential products. Operating since...
MARKETING & COMMUNICATIONS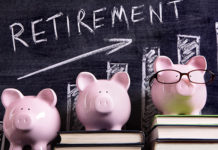 The Retirement Benefits Fund implemented a marketing plan to promote its mission and vision. Its marketing campaign set out to show how the organisation...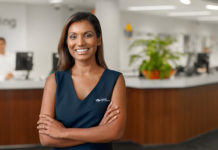 Logan City Council has been recognised as an ABA100 Winner for Service Excellence in The Australian Business Awards 2015. With roughly 50% of its 300,000...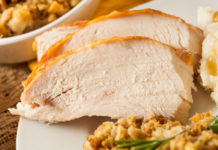 Baiada Poultry is a family owned and managed business employing over 4,000 people. Founded in 1943, Baiada Poultry is Australia's largest poultry producer accounting...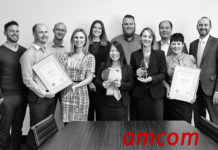 Amcom is an IT and communications company that has been operating since 1998. The company is leading the way in its providing of network...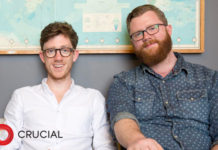 The hosting company Crucial has risen from its beginnings as a small design and hosting company to becoming one of Australia's lead players in...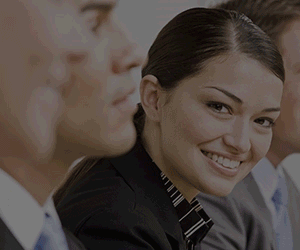 In 2012, Amcom acquired information technology company L7 Solutions. New values were needed to act as guiding principles to empower employees to make autonomous,...