The Byron Thomas Recruitment agency was launched in 2009 when its pioneers discovered that there was a lack of recruitment agencies with an emphasis...
Leadbolt Direct Deals Marketplace is a mobile advertising exchange platform that allows developers and advertisers to connect with one another directly in regards to...
Hoselink has experienced a rocky road in its business history. The no burst garden hose fittings were originally sold through retail stores until the...
Porter Novelli was launched in America by its founders in 1972 and is now one of Australia's longest-established public relations agencies, with offices across...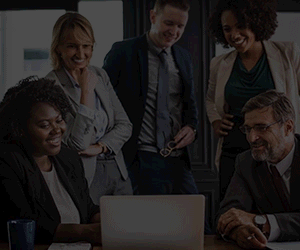 Toxfree prides itself on being safe, reliable and sustainable, which is essential if you are one of the largest environmental waste management and industrial...
MARKETING & COMMUNICATIONS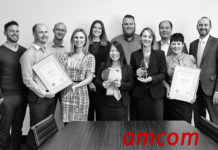 Amcom is an IT and communications company that has been operating since 1998. The company is leading the way in its providing of network...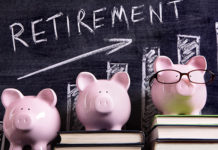 The Retirement Benefits Fund implemented a marketing plan to promote its mission and vision. Its marketing campaign set out to show how the organisation...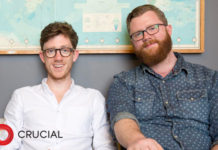 The hosting company Crucial has risen from its beginnings as a small design and hosting company to becoming one of Australia's lead players in...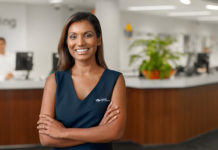 Logan City Council has been recognised as an ABA100 Winner for Service Excellence in The Australian Business Awards 2015. With roughly 50% of its 300,000...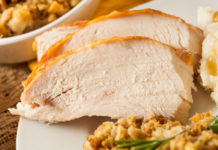 Baiada Poultry is a family owned and managed business employing over 4,000 people. Founded in 1943, Baiada Poultry is Australia's largest poultry producer accounting...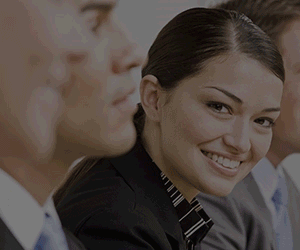 Optus is Australia's second largest telecommunications provider connecting around 9.5 million mobile customers and employing over 8,000 staff. Optus provides a range of services...