Sanitarium have recently developed a gluten-free version of their iconic product Weet-Bix. According to the company, the gluten-free version of Weet-Bix have the same...
Seeley International has developed 'The Braemar 7 Star Ducted Gas Heater,' which is the most efficient and highest star rated conventional gas heater in...
Netcomm has proven its technological prowess this year, excelling in innovation with its intelligent products. The NTC-140W leads the way in providing 4G to...
Heritage Bank is Australia's largest customer owned bank with 100 branches and mini-branches in southern Queensland. Mortgage brokers also provide access to its range...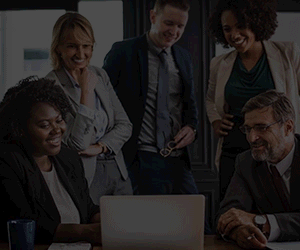 Since 1919, Olympus have been designing and delivering innovative imaging solutions for medical and surgical products; industrial measurement and imaging instruments; and cameras and...
MARKETING & COMMUNICATIONS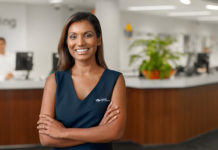 Logan City Council has been recognised as an ABA100 Winner for Service Excellence in The Australian Business Awards 2015. With roughly 50% of its 300,000...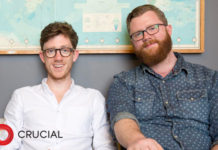 The hosting company Crucial has risen from its beginnings as a small design and hosting company to becoming one of Australia's lead players in...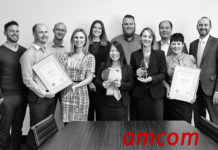 Amcom is an IT and communications company that has been operating since 1998. The company is leading the way in its providing of network...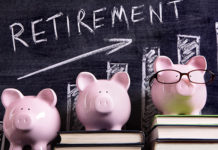 The Retirement Benefits Fund implemented a marketing plan to promote its mission and vision. Its marketing campaign set out to show how the organisation...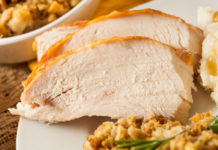 Baiada Poultry is a family owned and managed business employing over 4,000 people. Founded in 1943, Baiada Poultry is Australia's largest poultry producer accounting...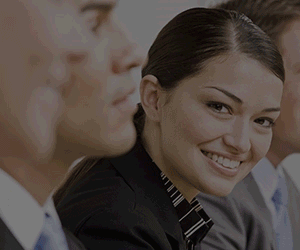 Optus is Australia's second largest telecommunications provider connecting around 9.5 million mobile customers and employing over 8,000 staff. Optus provides a range of services...