Since 1904 the Retirement Benefit Fund has been serving Tasmania's public sector as a superannuation fund. The RBF provides wealth creation services to 75,000...
Founded in the Queensland outback in 1920, Qantas has grown to be Australia's largest domestic and international airline. In 2014, Qantas was recognised as...
The JETMAX technology powers BYOjet websites and has been doing so for around four years. The development of the technology is largely responsible for...
Porter Novelli was launched in America by its founders in 1972 and is now one of Australia's longest-established public relations agencies, with offices across...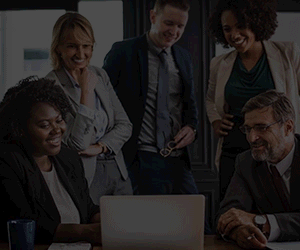 Veolia is an environmental solutions company working with commercial, municipal and industrial organisations to explore sustainable options for energy, water and waste. Renowned for...
MARKETING & COMMUNICATIONS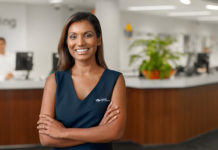 Logan City Council has been recognised as an ABA100 Winner for Service Excellence in The Australian Business Awards 2015. With roughly 50% of its 300,000...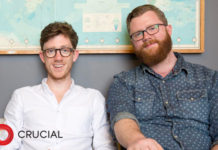 The hosting company Crucial has risen from its beginnings as a small design and hosting company to becoming one of Australia's lead players in...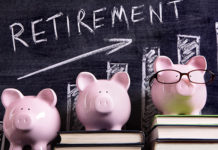 The Retirement Benefits Fund implemented a marketing plan to promote its mission and vision. Its marketing campaign set out to show how the organisation...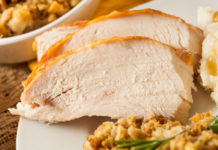 Baiada Poultry is a family owned and managed business employing over 4,000 people. Founded in 1943, Baiada Poultry is Australia's largest poultry producer accounting...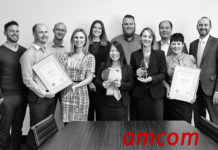 Amcom is an IT and communications company that has been operating since 1998. The company is leading the way in its providing of network...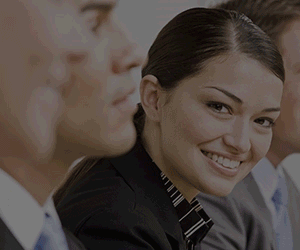 Established in 1960, the Sutherland District Trade Union Club (Tradies) has grown its membership base to over 46,000 and a profit margin of more...