Since 1985, GJK Facility Services have been providing cleaning and other soft services to Australians. The organisation reports an 18-20% growth rate per year...
ABnote is a leading global supplier of secure documents, services and solutions offering physical, digital and mobile products along with emerging technologies. ABnote's physical...
Seeley International has developed 'The Braemar 7 Star Ducted Gas Heater,' which is the most efficient and highest star rated conventional gas heater in...
Since 2000, The Recruitment Company has been providing contract recruitment services for the following sectors IT & Digital, Professional/ Technical and engineering, IT and...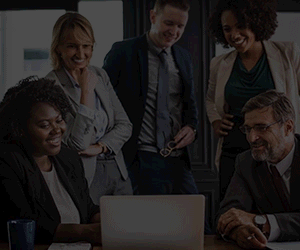 Officially launched in January 2015, Progressclaim.com aims to utilise technology to enable contract parties, primarily in the building and construction industry, to administer payment...
MARKETING & COMMUNICATIONS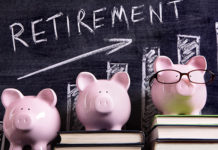 The Retirement Benefits Fund implemented a marketing plan to promote its mission and vision. Its marketing campaign set out to show how the organisation...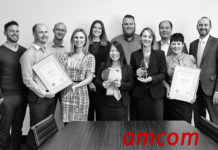 Amcom is an IT and communications company that has been operating since 1998. The company is leading the way in its providing of network...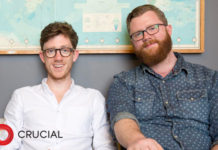 The hosting company Crucial has risen from its beginnings as a small design and hosting company to becoming one of Australia's lead players in...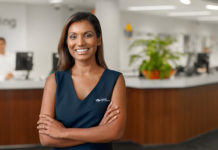 Logan City Council has been recognised as an ABA100 Winner for Service Excellence in The Australian Business Awards 2015. With roughly 50% of its 300,000...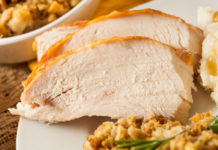 Baiada Poultry is a family owned and managed business employing over 4,000 people. Founded in 1943, Baiada Poultry is Australia's largest poultry producer accounting...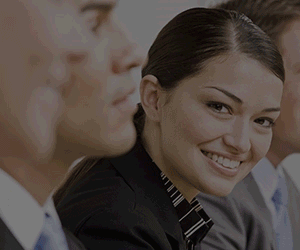 In 2012, Amcom acquired information technology company L7 Solutions. New values were needed to act as guiding principles to empower employees to make autonomous,...