Domestic & General (DGA) is an extended warranty business providing underwriting, full policy administration, direct marketing, customer service facilities and expertise to customers and...
Leadbolt Direct Deals Marketplace is a mobile advertising exchange platform that allows developers and advertisers to connect with one another directly in regards to...
UniPhi is a software company that began as a product brand created by M.B.H Management during a global rollout for AECOM called Global Unite....
Iconic Australian peanut butter and ready-to-eat breakfast cereal company Sanitarium Health and Wellbeing states that its purpose is to make a positive difference. The...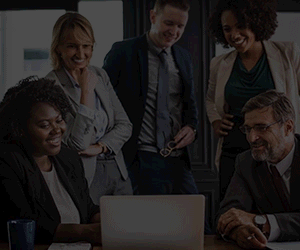 Toxfree prides itself on being safe, reliable and sustainable, which is essential if you are one of the largest environmental waste management and industrial...
MARKETING & COMMUNICATIONS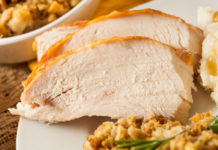 Baiada Poultry is a family owned and managed business employing over 4,000 people. Founded in 1943, Baiada Poultry is Australia's largest poultry producer accounting...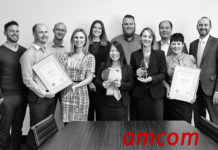 Amcom is an IT and communications company that has been operating since 1998. The company is leading the way in its providing of network...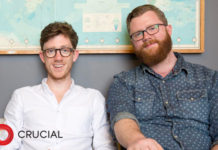 The hosting company Crucial has risen from its beginnings as a small design and hosting company to becoming one of Australia's lead players in...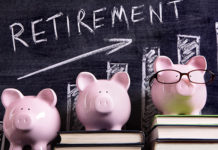 The Retirement Benefits Fund implemented a marketing plan to promote its mission and vision. Its marketing campaign set out to show how the organisation...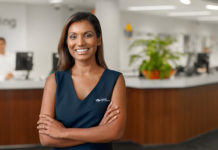 Logan City Council has been recognised as an ABA100 Winner for Service Excellence in The Australian Business Awards 2015. With roughly 50% of its 300,000...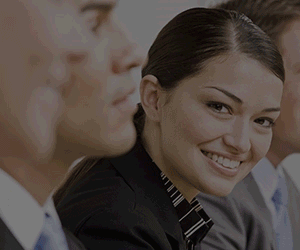 Founded in the Queensland outback back in 1920, QANTAS has grown to be Australia's largest airline. The carrier offers flights to over 220 destinations...