Since 1978 SYSPRO has been producing smart software business solutions for some of the world's largest companies. The organisation is one of the longest...
Huon Aquaculture (Huon) is Australia's second largest producer of Atlantic salmon. Huon was founded in 1986 by husband and wife team, Peter and Frances...
The Netcomm Wireless 3G WiFi M2M Router (NTC-8000) is the only device of its kind on the international market that can work with vehicles...
FIRMA Foreign Exchange is one of the world's leading foreign exchange brokers with locations within Australia, Canada, the United Kingdom, New Zealand and most...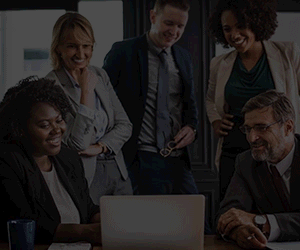 NSR Australia is the umbrella organisation for NSR Soccer Australia and NSR International. The organisation specialises in recruiting Australian and New Zealand student-athletes and...
MARKETING & COMMUNICATIONS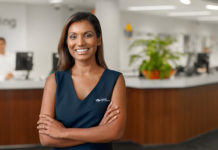 Logan City Council has been recognised as an ABA100 Winner for Service Excellence in The Australian Business Awards 2015. With roughly 50% of its 300,000...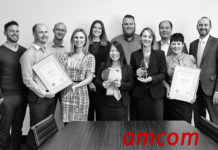 Amcom is an IT and communications company that has been operating since 1998. The company is leading the way in its providing of network...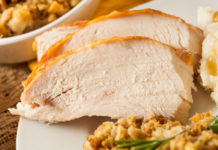 Baiada Poultry is a family owned and managed business employing over 4,000 people. Founded in 1943, Baiada Poultry is Australia's largest poultry producer accounting...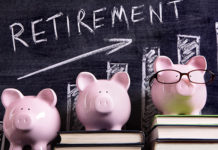 The Retirement Benefits Fund implemented a marketing plan to promote its mission and vision. Its marketing campaign set out to show how the organisation...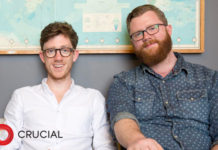 The hosting company Crucial has risen from its beginnings as a small design and hosting company to becoming one of Australia's lead players in...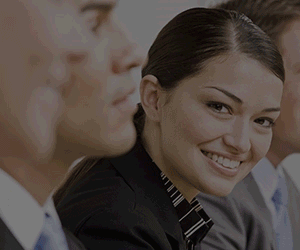 Optus is Australia's second largest telecommunications provider connecting around 9.5 million mobile customers and employing over 8,000 staff. Optus provides a range of services...