Veolia is an environmental solutions company working with commercial, municipal and industrial organisations to explore sustainable options for energy, water and waste. Renowned for...
The JETMAX technology powers BYOjet websites and has been doing so for around four years. The development of the technology is largely responsible for...
Not only does GJK Facility Services lead the way in offering cleaning and other soft services, but it also recognises that sustainability is essential...
CGC is a recruitment company that services markets within the construction and engineering industries in Australia. BRW magazine has listed them as one of...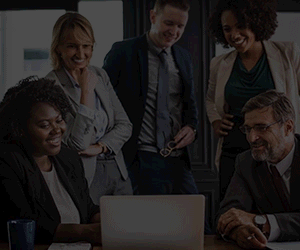 In 2011-12 business expenditure on electricity totalled $20.2 billion, of which large businesses accounted for around 52.6%. Businesses within Australia cannot function without a...
MARKETING & COMMUNICATIONS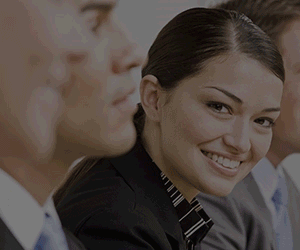 Founded in the Queensland outback back in 1920, QANTAS has grown to be Australia's largest airline. The carrier offers flights to over 220 destinations...