For the past 14 years Virgin Mobile has been operating as a telecommunications business in Australia. It is one of the countries big four...
The University of South Australia (UniSA) is South Australia's largest provider of higher education, with more than 33,000 students, 3,000 staff and 180,000 alumni....
Founded in the Queensland outback in 1920, Qantas has grown to be Australia's largest domestic and international airline. In 2014, Qantas was recognised as...
Crown Melbourne is a big player in the hospitality, tourism and events sector – owned wholly by Crown Resorts. The iconic Crown Melbourne complex is...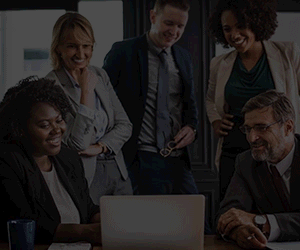 Snowy Hydro Limited operates and maintains two gas-fired power stations located in Victoria ­­(known as Snowy Mountains Scheme) and Red Energy, an electricity and...
MARKETING & COMMUNICATIONS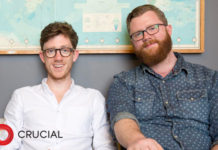 The hosting company Crucial has risen from its beginnings as a small design and hosting company to becoming one of Australia's lead players in...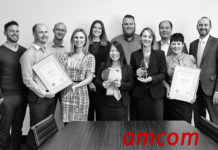 Amcom is an IT and communications company that has been operating since 1998. The company is leading the way in its providing of network...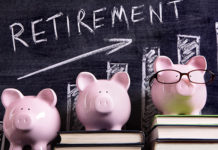 The Retirement Benefits Fund implemented a marketing plan to promote its mission and vision. Its marketing campaign set out to show how the organisation...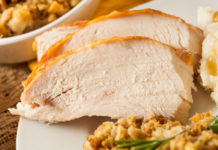 Baiada Poultry is a family owned and managed business employing over 4,000 people. Founded in 1943, Baiada Poultry is Australia's largest poultry producer accounting...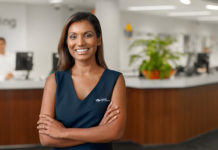 Logan City Council has been recognised as an ABA100 Winner for Service Excellence in The Australian Business Awards 2015. With roughly 50% of its 300,000...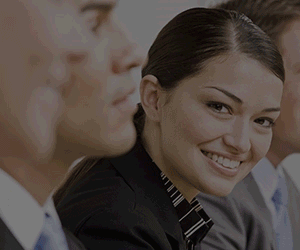 Optus is Australia's second largest telecommunications provider connecting around 9.5 million mobile customers and employing over 8,000 staff. Optus provides a range of services...