Founded in 1885 as a small engineering company based in Melbourne, today Coates Hire is the market leader in the Australian equipment hire industry....
NSR Australia is the umbrella organisation for NSR Soccer Australia and NSR International. The organisation specialises in recruiting Australian and New Zealand student-athletes and...
The Calix ACTI-Mag™ SP60 Magnesium Hydroxide Spray is a non-hazardous, non-dangerous spray that presents exceptional handling and usage benefits, preventing occupational exposure to toxic...
Blackmores has been established for 80 years as a healthcare company for humans. In July 2010 it acquired Pure Animal Wellbeing, and decided to...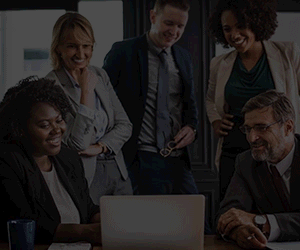 GlobalX Legal Solutions has been recognised as an ABA100 Winner for Innovation in The Australian Business Awards 2015. GlobalX Legal Solutions is a software...
MARKETING & COMMUNICATIONS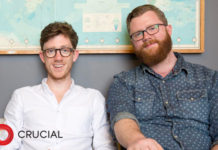 The hosting company Crucial has risen from its beginnings as a small design and hosting company to becoming one of Australia's lead players in...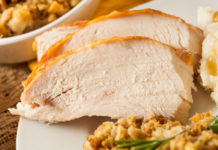 Baiada Poultry is a family owned and managed business employing over 4,000 people. Founded in 1943, Baiada Poultry is Australia's largest poultry producer accounting...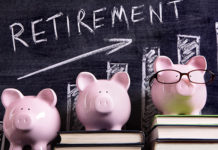 The Retirement Benefits Fund implemented a marketing plan to promote its mission and vision. Its marketing campaign set out to show how the organisation...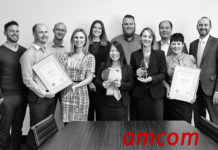 Amcom is an IT and communications company that has been operating since 1998. The company is leading the way in its providing of network...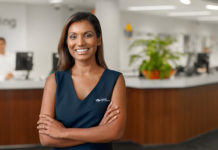 Logan City Council has been recognised as an ABA100 Winner for Service Excellence in The Australian Business Awards 2015. With roughly 50% of its 300,000...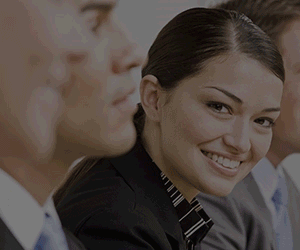 Established in 1960, the Sutherland District Trade Union Club (Tradies) has grown its membership base to over 46,000 and a profit margin of more...