AstraZeneca (AZA) is one of Australia's largest pharmaceutical companies and a key exporter to over thirty international markets. AstraZeneca manufactures 100 separate product lines...
Claiming to be the 'ultimate' dog toy, Rufus & Coco's Rufus Junior comes with a range of features set to entertain dogs of all...
Unitywater is a statutory authority formed by the Queensland Government in 2010 to service the southeast Queensland areas of Moreton Bay, Sunshine Coast and...
Since 2004 Distribution Central has provided specialised services for IT products. The company has offices in Australia, Singapore, and New Zealand, overall employing 120...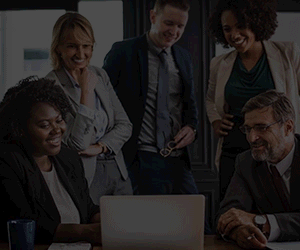 For more than 40 years, Veolia has provided environmental solutions across waste management, water and energy services within Australia and New Zealand. Through processes...
MARKETING & COMMUNICATIONS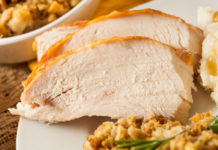 Baiada Poultry is a family owned and managed business employing over 4,000 people. Founded in 1943, Baiada Poultry is Australia's largest poultry producer accounting...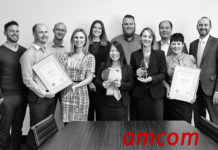 Amcom is an IT and communications company that has been operating since 1998. The company is leading the way in its providing of network...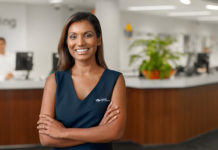 Logan City Council has been recognised as an ABA100 Winner for Service Excellence in The Australian Business Awards 2015. With roughly 50% of its 300,000...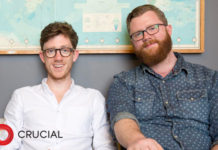 The hosting company Crucial has risen from its beginnings as a small design and hosting company to becoming one of Australia's lead players in...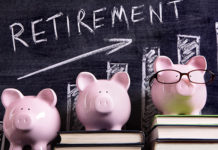 The Retirement Benefits Fund implemented a marketing plan to promote its mission and vision. Its marketing campaign set out to show how the organisation...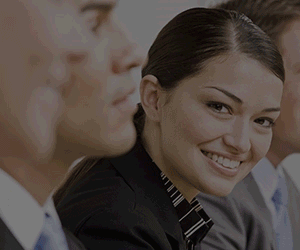 In 2012, Amcom acquired information technology company L7 Solutions. New values were needed to act as guiding principles to empower employees to make autonomous,...