Zambrero is the fast food restaurant that is focused on serving up healthy Mexican food and supporting humanitarian projects in different parts of the...
The Department of Transport provides strategic transport planning, regulatory and customer services to ensure safe, efficient and sustainable transport systems to meet community needs...
Officially launched in January 2015, Progressclaim.com aims to utilise technology to enable contract parties, primarily in the building and construction industry, to administer payment...
Heritage Bank was established in 1981 from the merging of Toowoomba Permanent Building Society and the Darling Downs Building society. The company was known...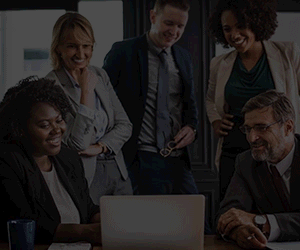 Snowy Hydro Limited operates and maintains two gas-fired power stations located in Victoria ­­(known as Snowy Mountains Scheme) and Red Energy, an electricity and...
MARKETING & COMMUNICATIONS
Amcom is an IT and communications company that has been operating since 1998. The company is leading the way in its providing of network...
The hosting company Crucial has risen from its beginnings as a small design and hosting company to becoming one of Australia's lead players in...
Baiada Poultry is a family owned and managed business employing over 4,000 people. Founded in 1943, Baiada Poultry is Australia's largest poultry producer accounting...
Logan City Council has been recognised as an ABA100 Winner for Service Excellence in The Australian Business Awards 2015. With roughly 50% of its 300,000...
The Retirement Benefits Fund implemented a marketing plan to promote its mission and vision. Its marketing campaign set out to show how the organisation...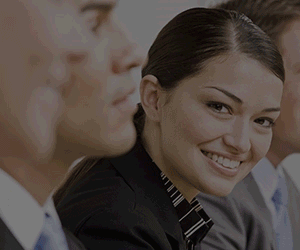 In 2012, Amcom acquired information technology company L7 Solutions. New values were needed to act as guiding principles to empower employees to make autonomous,...