When it was first established in 1981 Australian Catholic Superannuation was only available to Catholics. These days the company offers its services to anyone...
The Department of Transport provides strategic transport planning, regulatory and customer services to ensure safe, efficient and sustainable transport systems to meet community needs...
Since 1919, Olympus have been designing and delivering innovative imaging solutions for medical and surgical products; industrial measurement and imaging instruments; and cameras and...
Resolution Media is a digital agency that helps companies with digital insights and strategy, SEO, paid search, local citation management, content marketing, display, analytics,...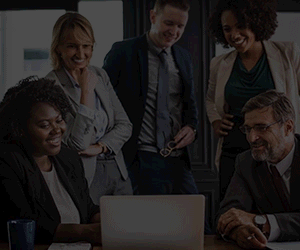 In 2011-12 business expenditure on electricity totalled $20.2 billion, of which large businesses accounted for around 52.6%. Businesses within Australia cannot function without a...
MARKETING & COMMUNICATIONS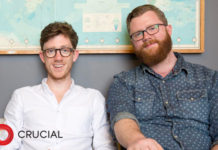 The hosting company Crucial has risen from its beginnings as a small design and hosting company to becoming one of Australia's lead players in...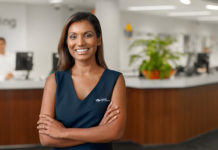 Logan City Council has been recognised as an ABA100 Winner for Service Excellence in The Australian Business Awards 2015. With roughly 50% of its 300,000...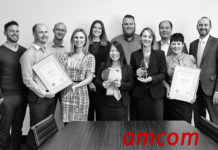 Amcom is an IT and communications company that has been operating since 1998. The company is leading the way in its providing of network...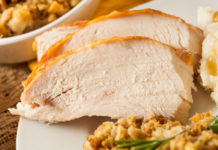 Baiada Poultry is a family owned and managed business employing over 4,000 people. Founded in 1943, Baiada Poultry is Australia's largest poultry producer accounting...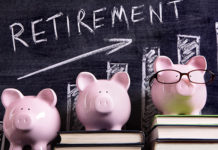 The Retirement Benefits Fund implemented a marketing plan to promote its mission and vision. Its marketing campaign set out to show how the organisation...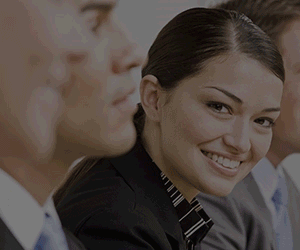 In 2012, Amcom acquired information technology company L7 Solutions. New values were needed to act as guiding principles to empower employees to make autonomous,...