Tailored Accounts supply book keeping and back office accounting services using software such as Xero, MYOB and QuickBooks. Their client base consists of small...
Rapid Access Systems is a product of Rapid Global, an Australian owned and operated software development company specialising in workforce management software. The Rapid...
The GOCO software program is an essential tool in the design, specification and investigation of new and existing advanced reverse pulse-jet cleaning systems. Pentair...
Since 2004 Distribution Central has provided specialised services for IT products. The company has offices in Australia, Singapore, and New Zealand, overall employing 120...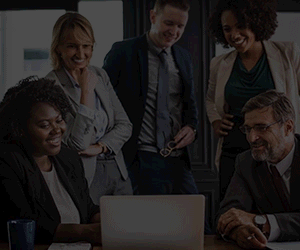 NSR Australia is the umbrella organisation for NSR Soccer Australia and NSR International. The organisation specialises in recruiting Australian and New Zealand student-athletes and...
MARKETING & COMMUNICATIONS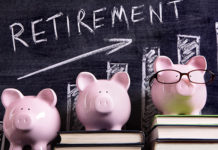 The Retirement Benefits Fund implemented a marketing plan to promote its mission and vision. Its marketing campaign set out to show how the organisation...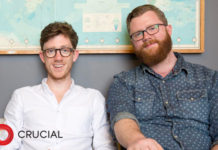 The hosting company Crucial has risen from its beginnings as a small design and hosting company to becoming one of Australia's lead players in...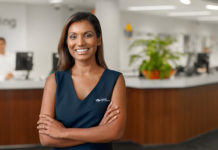 Logan City Council has been recognised as an ABA100 Winner for Service Excellence in The Australian Business Awards 2015. With roughly 50% of its 300,000...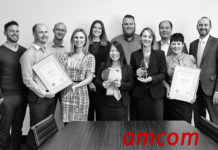 Amcom is an IT and communications company that has been operating since 1998. The company is leading the way in its providing of network...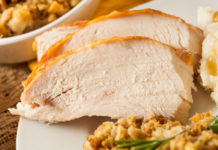 Baiada Poultry is a family owned and managed business employing over 4,000 people. Founded in 1943, Baiada Poultry is Australia's largest poultry producer accounting...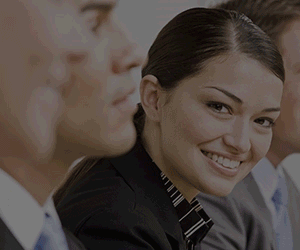 Established in 1960, the Sutherland District Trade Union Club (Tradies) has grown its membership base to over 46,000 and a profit margin of more...