Bialik College is a K-12 Zionist school that began as a kindergarten in 1943. It is located in Hawthorn and caters for 1000 students....
The Calix ACTI-Mag™ SP60 Magnesium Hydroxide Spray is a non-hazardous, non-dangerous spray that presents exceptional handling and usage benefits, preventing occupational exposure to toxic...
The JETMAX technology powers BYOjet websites and has been doing so for around four years. The development of the technology is largely responsible for...
The Recruitment Company provides top quality, genuinely affordable recruitment services to hundreds of small and medium enterprises in Australia and New Zealand. TRC provides permanent,...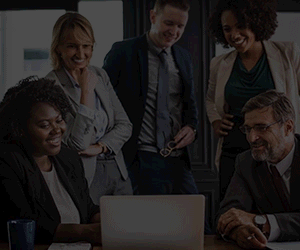 The Department of Transport provides strategic transport planning, regulatory and customer services to ensure safe, efficient and sustainable transport systems to meet community needs...
MARKETING & COMMUNICATIONS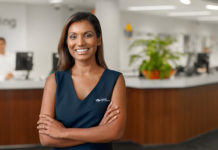 Logan City Council has been recognised as an ABA100 Winner for Service Excellence in The Australian Business Awards 2015. With roughly 50% of its 300,000...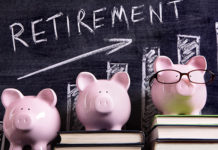 The Retirement Benefits Fund implemented a marketing plan to promote its mission and vision. Its marketing campaign set out to show how the organisation...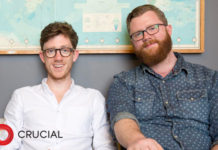 The hosting company Crucial has risen from its beginnings as a small design and hosting company to becoming one of Australia's lead players in...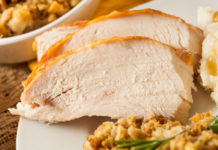 Baiada Poultry is a family owned and managed business employing over 4,000 people. Founded in 1943, Baiada Poultry is Australia's largest poultry producer accounting...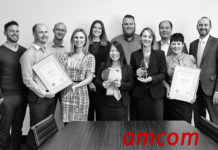 Amcom is an IT and communications company that has been operating since 1998. The company is leading the way in its providing of network...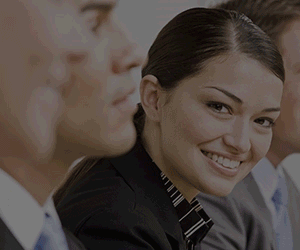 In 2012, Amcom acquired information technology company L7 Solutions. New values were needed to act as guiding principles to empower employees to make autonomous,...