Pentair's P-GT is an air filtration cleaning control system designed to meet the demanding requirements of self-cleaning Gas Turbine Intake Filters (GTIF). Gas Turbine...
ABnote is a leading global supplier of secure documents, services and solutions offering physical, digital and mobile products along with emerging technologies. ABnote's physical...
RIHAC Enterprises has been recognised as an ABA100 Winner for Product Excellence in The Australian Brand Awards 2017 for the research and development of...
Intergraph Process, Power & Marine (PP&M) is a world leader in providing enterprise engineering software for oil and gas facilities onshore and shipping facilities,...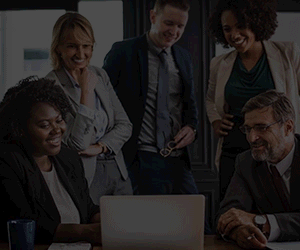 Unitywater is a statutory authority formed by the Queensland Government in 2010 to service the southeast Queensland areas of Moreton Bay, Sunshine Coast and...
MARKETING & COMMUNICATIONS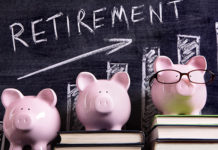 The Retirement Benefits Fund implemented a marketing plan to promote its mission and vision. Its marketing campaign set out to show how the organisation...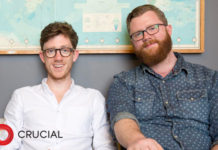 The hosting company Crucial has risen from its beginnings as a small design and hosting company to becoming one of Australia's lead players in...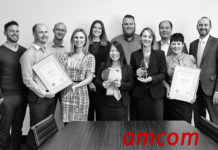 Amcom is an IT and communications company that has been operating since 1998. The company is leading the way in its providing of network...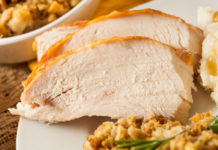 Baiada Poultry is a family owned and managed business employing over 4,000 people. Founded in 1943, Baiada Poultry is Australia's largest poultry producer accounting...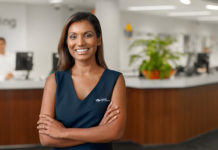 Logan City Council has been recognised as an ABA100 Winner for Service Excellence in The Australian Business Awards 2015. With roughly 50% of its 300,000...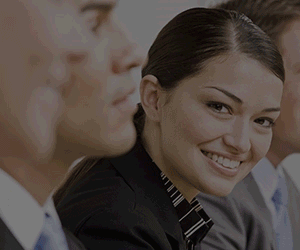 Optus is Australia's second largest telecommunications provider connecting around 9.5 million mobile customers and employing over 8,000 staff. Optus provides a range of services...