NSR Australia is set up to help school students from Australia and New Zealand gain university placements in American schools that offer great sport...
Toxfree prides itself on being safe, reliable and sustainable, which is essential if you are one of the largest environmental waste management and industrial...
Snowy Hydro Limited operates and maintains two gas-fired power stations located in Victoria ­­(known as Snowy Mountains Scheme) and Red Energy, an electricity and...
The Australian operations of international consulting firm Klohn Crippen Berger began in Brisbane in 1993. They are renowned for their services to the engineering...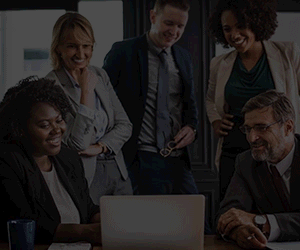 Officially launched in January 2015, Progressclaim.com aims to utilise technology to enable contract parties, primarily in the building and construction industry, to administer payment...
MARKETING & COMMUNICATIONS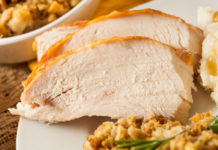 Baiada Poultry is a family owned and managed business employing over 4,000 people. Founded in 1943, Baiada Poultry is Australia's largest poultry producer accounting...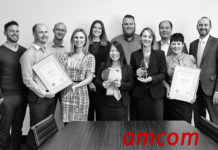 Amcom is an IT and communications company that has been operating since 1998. The company is leading the way in its providing of network...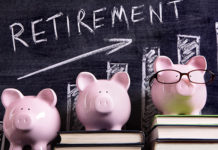 The Retirement Benefits Fund implemented a marketing plan to promote its mission and vision. Its marketing campaign set out to show how the organisation...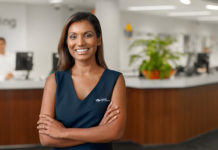 Logan City Council has been recognised as an ABA100 Winner for Service Excellence in The Australian Business Awards 2015. With roughly 50% of its 300,000...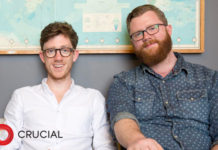 The hosting company Crucial has risen from its beginnings as a small design and hosting company to becoming one of Australia's lead players in...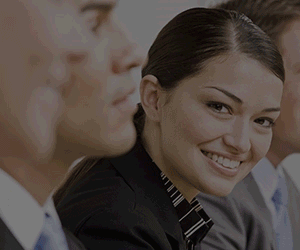 Founded in the Queensland outback back in 1920, QANTAS has grown to be Australia's largest airline. The carrier offers flights to over 220 destinations...