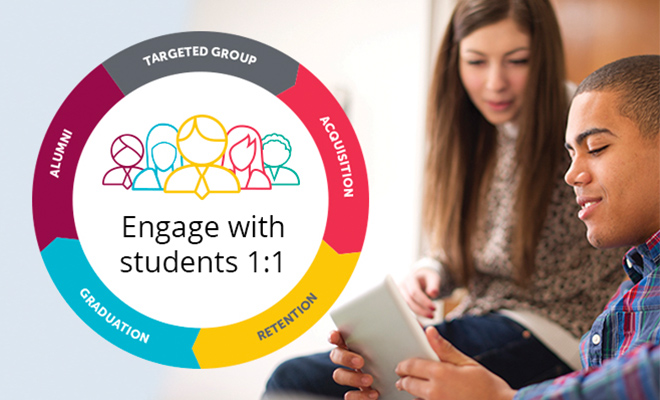 ABA 100 Winners, BPO Intelligence is an outsourcing company that provides print management, warehousing, logistics and communication solutions, specialising in serving the needs of the international education sector – a three trillion dollar industry.
BPO Intelligence works in partnership with institutions to help them redesign their processes to significantly reduce their costs and improve their efficiency. Their leading product, BPO Printing/BPO Logistics, contributes savings of 25%-60% per year to educational institutions worldwide. BPO Printing/BPO Logistics combines offshore printing, storage and distribution of marketing materials to reduce costs with an average saving of $31,277 on the freight and printing per 10,000 copies.
The customised online system has garnered the awards for Best Product Value and Product Excellence in The Australian Business Awards 2014. The system allows institutions complete access and control over production, distribution and storage, stock control, auditing, third party order processing and 24/7 reporting. This information allows institutions to adjust their usage patterns to achieve additional savings. Mindful partnerships – such as only working with printers who use vegetable ink – ensures integrity while aspiring to reduce costs and workload for clients. BPO has established an operational separation between the back office functions, such as printing, warehousing and distribution that are located overseas in a low-cost environment, while maintaining a local sales and customer support function. This model affords BPO a competitive advantage as it gives customers the feel of dealing with a local company while also providing the cost benefits and efficiencies of dealing with an international company.