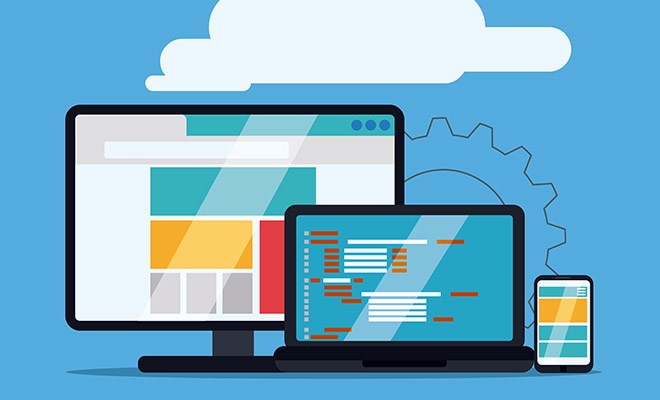 InfoTrack's REVEAL software is one of the company's custom-built interfaces, and is designed to encourage a more positive user experience. The program is designed specifically for customers who are dealing with data coming from a range of search results, and need to present this data in an easy to view format. The REVEAL software is a free add-on provided to all InfoTrack clients. For this initiative, InfoTrack has been recognised as an ABA100 Winner for Best Technology Product in The 2015 Australian Business Awards.
REVEAL boasts an array of features that allow clients to examine and collate data with ease. Relationships from the Company extract are connected and identified in a diagram or visual format, results can be filtered by company, persons, addresses and documents, to the generating of PDF documents from workflows.
The software doesn't have a subscription fee, and sports a user-friendly interface that doesn't require in-depth knowledge of IT to operate.
Since the launch of the software InfoTrack have reported 332 new clients, which is impressive as the software has only been around since March this year. Since the launch there have been weekly webinars that have also received a lot of attention from clients.
Mr Stephen Wood, Chairman, Group of InfoTrack Companies. said "We are delighted to receive this award for REVEAL, the latest InfoTrack system developed in-house to satisfy the advanced needs of our users and push the information broking industry into its next phase of innovation. A customisable workspace where clients can easily integrate the results of multiple searches across different databases into a single visual diagram, REVEAL has been getting incredible feedback from our clients and their clients."
"The legal industry, now more than ever, requires the undertaking of more sophisticated searching. With the need to search different government databases and better understand and interpret the content of multiple searches, it has never been more critical to offer better visualisation of data. At InfoTrack we believe so strongly in this, we are giving REVEAL to all of our clients for free, changing the way they see and communicate their data and enabling them to keep ahead of future trends within the industry".
InfoTrack clients using REVEAL tell us they are now able to save up to 80% of the time it takes them to interpret traditional search results. This has not only increased profitability for their firm but enabled them to provide a better service to their clients.