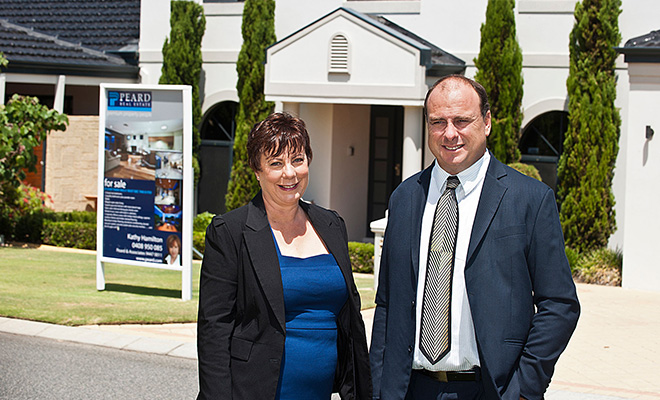 Since the establishment of Peard Real Estate, its founders have always had a vision of what the company will eventually become and that is a real estate 'one stop shop'. The final stage in creating a one stop shop was establishing a Peard Financial Planning service.
Creating a financial services side of the business guaranteed that Peard Group would be able to help clients in regards to every real estate need. No longer was Peard's services exclusive to selling, buying, and obtaining finance, settling and leasing, but now they can also provide services surrounding insurance, wealth creation, superannuation and retirement planning.
With the addition of a new finance division, the Peard brand underwent a slight change – a campaign promoting the new Peard Finance services was launched. A customer service team was also established to support the finance team, and to alleviate the work of the sales team, so they could focus on sales.
In 2015 Peard Real Estate has been recognised as an ABA100 Winner for Service Excellence in The Australian Business Awards.