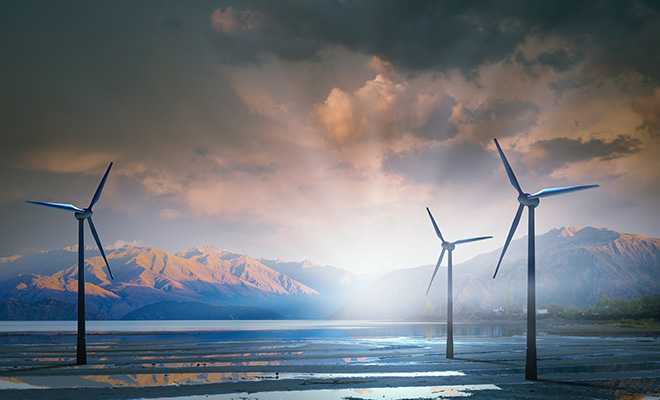 Snowy Hydro is responsible for the operation and maintenance of two gas-fired power stations in Victoria, and one gas-fired power station in NSW which come under 'The Snowy Mountain Scheme'. The organisation is also the parent company of Red Energy & Lumo Energy.  In 2015 Snowy Hydro has been recognised as an ABA100 Winner for Community Contribution in The Australian Business Awards.
Snowy Hydro offers clean renewable energy and provides energy risk management products such as generators in the event of mass power outages. The risk management side of the business is something that organisation has grown into, initially starting out as an energy provider. The company is the largest producer of renewable energy on the Australian mainland, providing 60% of Australia's renewable energy.
The organisation's 'Snowy Hydro Community Partnership Program' set out to create a partnership between Snowy Hydro and the Community, support programs that offer a wide reach across the community, push initiatives that foster the relationship between the company and community and to show how Snowy Hydro cares for the community. Annually the organisation contributes $1 million to the community for education, cancer research and support, respect for heritage, community festivals and the promotion of health and safety.