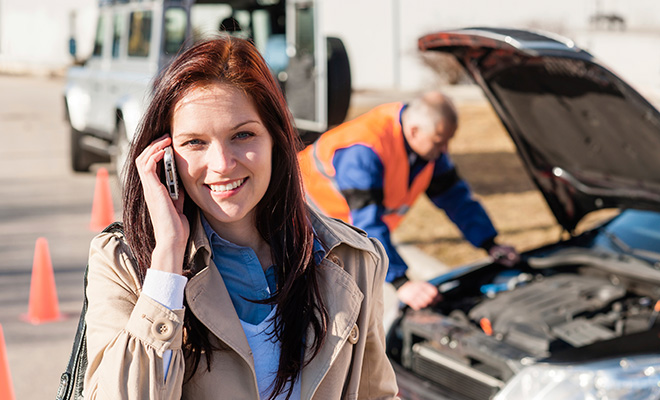 It's clear to see why NRMA has been recognised as an ABA100 Winner for Service Excellence in The Australian Business Awards 2015.
With 2.4 million members, you would think that maintaining excellent service across the company would be a difficult task to complete. This is not the case with NRMA, with their good coverage, peace of mind and timely road side assistance.
In 2014-15, the organisation answered 1,721,185 calls, and saved 2,300 babies from locked vehicles. The average time it takes a NRMA service car to come out to a breakdown is 32.1 minutes. The organisation has also developed a mobile app 'FixMyStreet,' which allows members to pin point exactly on a map where pot holes, overgrown grass and cracked pavements are, and more. Once pin pointed an alert to fix the maintenance issue is sent to the council.
NRMA offers range of educational and training programs to employees, ensuring they provide a high level of customer service and dedication. 77% of customers rated the Roadside Assistance 'Great', demonstrating that a large proportion of members are provided with above average service.