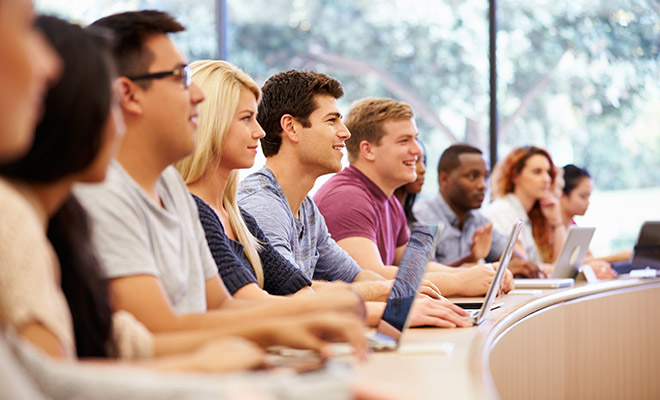 Ascent One is a combination of software modules designed specifically for education providers whose goal is to recruit international students. With a client list of just three in 2010, this number grew to 150 by 2015 – a milestone for the company. In 2015 the Object Next Ascent One Suite has been recognised as an ABA100 Winner for Product Excellence and Best Software Product in The Australian Business Awards
The software is divided into four main modules – marketing management, network management, production/ distribution management and admissions management. The elements can be used on their own or altogether, providing clients with the ability to pick and choose what they like the best.
Ascent One is designed to suit the client's current business processes, and is customisable so that each institution can tailor the software to fit its specific needs. Whilst competing programs are designed for one or two users in mind, Ascent One has been developed to suit the institution, student and agents. With an easy to operate interface, the suite does not need extensive training to operate, in fact the entire principal behind the software is to transform complex, time consuming tasks into simple processes.