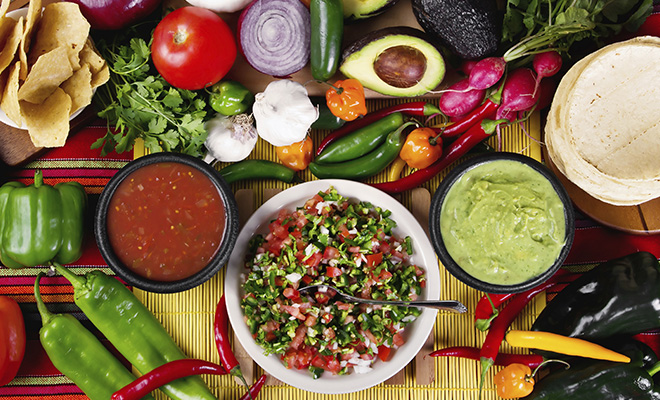 Zambrero is the fast food restaurant that is focused on serving up healthy Mexican food and supporting humanitarian projects in different parts of the globe since 2005. The menu is bold modern Mexican with burritos, tacos, nachos and quesadillas made with fresh ingredients and fresh ideas. Zambrero aims to bring them over onto the healthy side with food options that are not only tasty, but full of nutritional value.
Globally, Mexican food is one of the fastest growing sectors with developed markets such as Australia. The Zambrero franchise currently operates in Australia, Thailand and New Zealand. The first international restaurant opened in Bangkok in July 2014 and there are plans to open at least 75 restaurants across New Zealand within the next 10 years. The US and Europe are also in Zambrero's sights, with aims of expanding into these regions in the future. In 2015 Zambrero has been recognised as an ABA100 Winner for Enterprise in The Australian Business Awards.
Priding itself on its pursuit for excellence, sustainability and headed by a CEO that was appointed at the young age of 24 – Zambrero innovatively fills a market gap as it sets out to make the world a slightly better place. Its 'Plate 4 Plate' initiative is Zambrero's way of providing food to those in need. For every burrito or bowl purchased at Zambrero, a meal is donated through distribution partner Stop Hunger Now, which distributes food to those in the developing world.