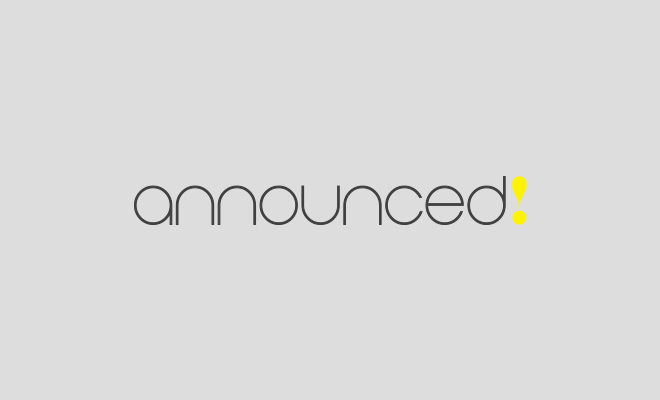 Toxfree Solutions is one of Australia's leading integrated environmental, waste management and industrial service providers. Toxfree's national network of waste management facilities and treatment technologies ensures the provision of innovative and sustainable waste management solutions for all types of waste including commercial, household, industrial, construction and hazardous waste.
Confined space entry is one of the most hazardous tasks in workplaces. On a daily basis, numerous Toxfree employees are required, as part of their duties, to perform confined space entry tasks.
Toxfree decided to implement a new system, Confined Space i-Watch Surveillance, for the purpose of reducing risks associated with the work and to streamline the process. The system utilises a GoPro digital camera with Wi-Fi capabilities and can be attached to a hard hat worn by the operator or to a telescopic pole.
Using this package allows the footage to be transmitted to smart phones or tablets, enabling operators and/or customers to review the footage in real time, assess the job thoroughly and complete the required assessments. The innovation enables real-time risk identification, elimination, awareness and accident prevention, creating a safer work environment.
As a result of the i-Watch Surveillance system, Toxfree Solutions was recognised as an ABA100 Winner for Best Eco Product in The Australian Business Awards 2014.