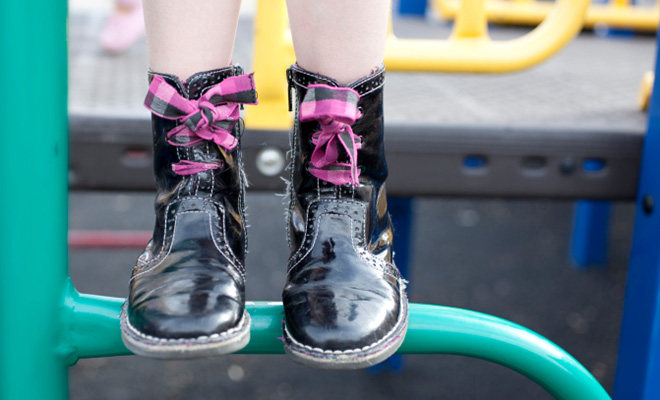 The Sarah-Grace Sarcoma Foundation is a registered non-profit organisation advocating for increased research to find newer and better therapies for treating sarcoma and education to create community awareness in order to reduce the impact of sarcoma. The foundation is staffed entirely by volunteers, from the board of directors to the committees who run the events and create awareness.
In 2013 the Sarah-Grace Sarcoma Foundation went global, expanding into the Asia Pacific region with a location in Singapore. Working in collaboration with the Singapore General Hospital, the foundation is continuing to raise awareness and provide networks of support.
The Sarah-Grace Sarcoma Foundation launched Kick Sarcoma – the forgotten cancer initiative – to raise $200,000 annually to support ground-breaking research in the field of sarcoma study for research fellows with grants. It is expected that these high level researchers will then establish their own research laboratories on completion of their fellowships, thereby having a mushrooming effect.
After advertising globally, Korean PhD student Jin-Soo Yoon, with two patents under his belt, succeeded in his application and is due to start research with molecule development in November 2013. Concurrently, the Kick Sarcoma campaign also includes the sale of neon green shoelaces for grassroots fundraising purposes, mostly with schools, sporting teams and other community groups by selling and then wearing them to raise awareness.
Through community awareness and improved early diagnosis, the aim is to improve sarcoma prognosis by 20% within five years. This is mostly conducted in schools as 20% of childhood cancers are sarcomas, with early diagnosis being the key factor in long-term survival.
The Sarah-Grace Sarcoma Foundation has been recognised for Outstanding Achievement in The Australian Charity Awards 2014.