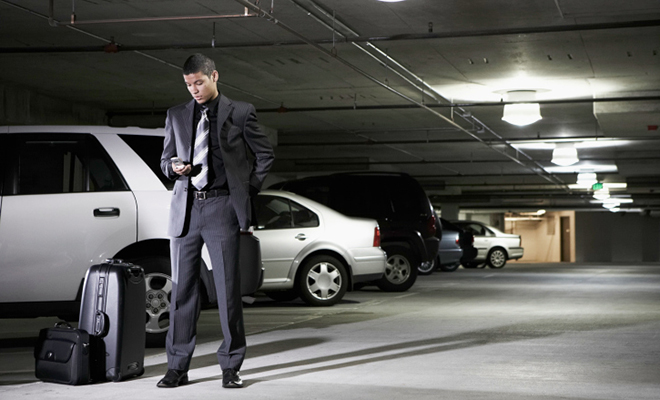 Parkhound is an online marketplace that connects drivers looking for parking with local property owners who have spare parking spaces. Local residents make money from leasing a parking space such as their garage or driveway and drivers get a cost effective and hassle free parking experience.
Parkhound has developed a site and mobile app that allows drivers to compare from over 1,000 community sourced parking spaces and make a booking instantly. Based on a collaborative consumption model, the service was designed around three simple steps: Find, Book, Go! Every booking is covered by a Booking Guarantee which means that if the parking space is not as described, the member will get their money back.
Unique features including one hour bookings, mobile app bookings, bitcoin payments, integrated Google Street View and a quick quote feature to assists properly owners determine a weekly, daily and hourly price for their parking space based on address, local on and off-street parking, and proximity to landmarks and public transport.
Parkhound's overarching goal is to reduce the number of on-street parking spaces that could instead be allocated to new bike lanes. Another improvement being targeted by Parkhound is around traffic caused by drivers looking for parking. This vision has saw Parkhound honoured as an ABA100 Winner for Best New Product in The Australian Business Awards 2014.
"Its really great to be acknowledged as best new product. Our aim has always been to try and provide a new way of doing and thinking about parking, so it's wonderful to be appreciated by the Australian business community among so many other great innovative ideas," said co-founder Michael Nuciforo.