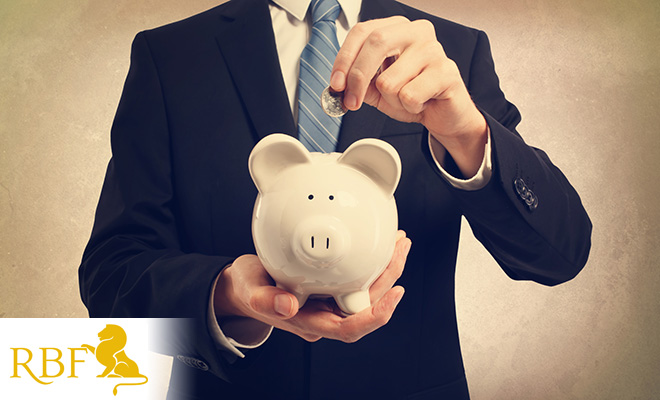 The Tasmanian based superannuation service Retirement Benefits Fund prides itself on its service to its members. Its range of services are provided through face to face meetings with clients, a phone enquiry line, and via the member website.
The organisation is founded on several values, responsibility, respect, and integrity, quality and achieving together. It embodies these values by supporting members to achieve life-stage goals through financial solutions.
The organisation introduced a Customer Satisfaction Philosophy to improve interactions had between RBF and members, and provide better financial advice. A member service program was launched and over 4 months 20 customer service staff were given a 2.5 day course to improve client interactions. A further 3 day leadership program and a 2 day business alignment program was offered to other members of staff.
As a result of adjusting aspects of its service, RBF has witnessed more satisfying meetings with clients, higher customer satisfaction, and resulted in being awarded the Tasmanian Government Employer of Choice Award. It's easy to see why the Retirement Benefits Fund was recognised as an ABA100 Winner for Service Excellence in The Australian Business Awards 2015.