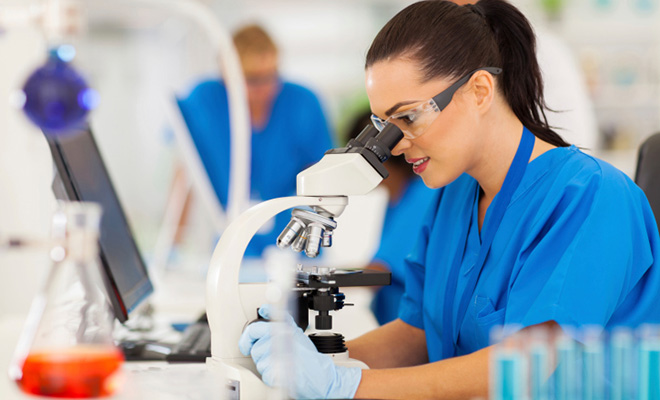 The FSHD Global Research Foundation (FSHD Global) is an Australian not-for-profit organisation established in 2007 by Bill Moss AM in response to the slow pace of global research into the condition and the negative effect this was having on people living with FSHD, their families and friends. FSHD has been recognised for Outstanding Achievement in The Australian Charity Awards 2014.
Since establishing the charity and investing in both local and international research, it has been discovered that FSHD is the most common forms of muscular dystrophy and genetically inherited disease affecting skeletal muscle. Currently there is no treatment or cure for FSHD.
Over the past six years, FSHD Global has funded and committed over $3.5 million towards 22 medical research grants worldwide. Researchers have discovered multiple world first breakthroughs, not only beneficial to treating FSHD but also in expanding knowledge about other debilitating diseases. FSHD Global does not receive government funding or support from Muscular Dystrophy Associations –funding is received from individuals afflicted by FSHD, their friends, supporters and corporate sponsors.
Valuing transparency in all areas of the organisation, FSHD Global believes donors and supporters should be entitled to know how their donation has been allocated. This focus has resulted in the development of an Australia-first mobile app that will allow donors to track their donation and see which research project it has been allocated to, with the hopes of setting an example for all other not-for-profit organisations.