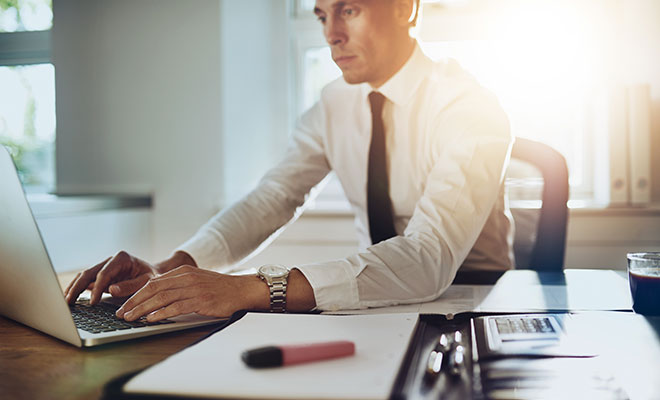 LexisNexis is a leading global provider of legal, government and corporate information solutions. Over 15,000 employees help LexisNexis provide world-class content and innovative technology to those who advance commerce, society and justice.
In 2013, LexisNexis released Lexis for Microsoft Office, an innovative drafting tool for legal professionals. By allowing users to access LexisNexis content from within Microsoft Outlook and Microsoft Word, Lexis for Microsoft Office saves time and streamlines work by removing the non-essential activities inherent in drafting legal documents.
The software has recently garnered the company as an ABA100 Winner for Best New Product and Product Innovation in The Australian Business Awards 2014. "Lexis for Microsoft Office helps protect and build the lawyer's reputation as it identifies legal and business terms, case and legislation names, and citations in any document or email whether read, written or reviewed," product strategy manager Glenn Cooksley said.
Lexis for Microsoft Office enables lawyers to conduct deep research and access immediate insights from LexisNexis content, the web and files saved on their computer with the click of a button. Lexis consolidates a range of drafting functions for the lawyer into one environment (Microsoft Outlook and Word). There is no other product on the market that specifically searches legal content whilst remaining in a document for case names, citations, legislation, legal terms and phrases, and company information – then also marries that recognition with databases presenting details to enable interpretation by the author.
Additional features include PDF conversion, accessing legal templates, and a range of collaboration tools such as pinning, cited doc consolidated views and the history map feature that outlines the construction of the document history and logic. LexisNexis content is updated automatically and is accessible 24/7.