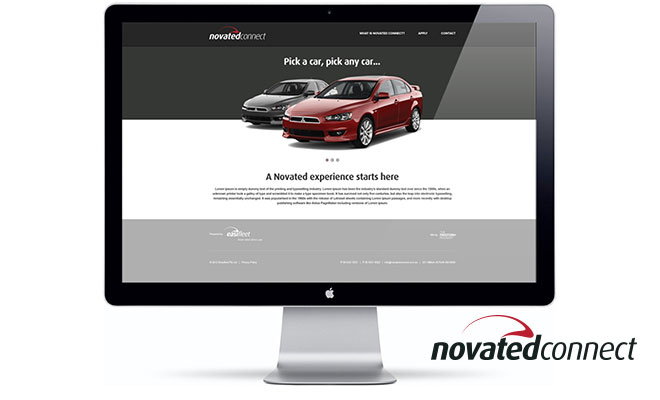 Easifleet is a novated vehicle lease specialist that offers a range of fleet management and financial solution services. This year, Easifleet has been recognised as an ABA100 Winner for Product Innovation in the Australian Business Awards 2014.
Until recently, car dealerships were unable to facilitate the sale of novated lease products, resulting in lost sales for the dealers as customers were directed to the salary package provider for that customer's employer. To improve the relationship between the salary packaging providers and car dealers, Easifleet developed novatedconnect. The first product of its kind, novatedconnect uses Easifleet's fleet management and salary packaging organisational capability to allow motor vehicle dealers and agents to quote and supply Fully Maintained Novated Leases to their customers.
Dealers will be able to process these packages through the simple and intuitive dealer portal. Novatedconnect will provide the dealer and customer with all the information they need regarding the novated lease terms, after which Easifleet will fulfil with the customer and the employee's salary package provider. Dealers will not only be able to retain any vehicle profit, they will also be eligible to receive commission on the novated lease finance. In addition, Director Mark Iriks explained, "By taking out the 'middle man' novatedconnect quotes are more cost effective, leaving customers with more in their take home pay."
Novatedconnect will allow anyone to access a novated lease option, creating a new market space and increased ability to sell a wider range of products. The product reduces the parties and time involved in the transaction, generating required information instantly to enhance the customer's car buying experience.