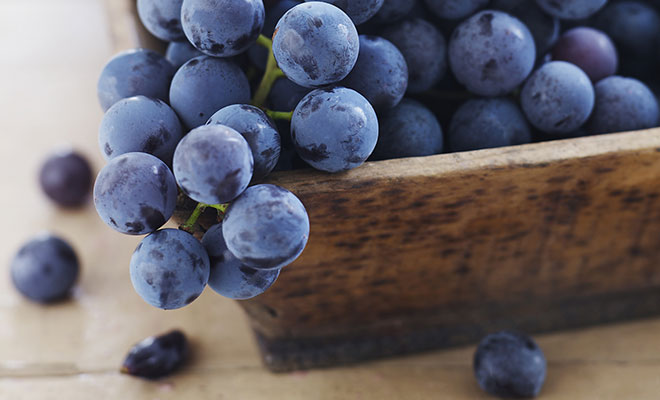 USANA Health Science is a global leader in health and nutrition, producing quality supplements, personal care, energy, and weight-management products. All of USANA's food and skincare products use cutting-edge science and the latest medical advances to create products that are pure, ethically sourced and nutritionally efficient.
USANA follows Good Manufacturing Practices, meaning it treats nutritional supplements with the same care that goes into the manufacturing of pharmaceutical products.
A growing number of people are concerned about dairy, soy or gluten intolerances, which drastically limit dietary options. USANA has introduced Nutrimeal Free, a supplement that combines vegetable proteins, healthy fats, low GI carbohydrates, fibre, vitamins and minerals.
The introduction of Nutrimeal Free has seen USANA recognised as an ABA100 Winner for Product Innovation in The Australian Business Awards 2014.
Made from a unique pea and potato vegetable protein blend, Nutrimeal Free is also easy to digest, free from genetically modified organisms, and is high in fibre to ensure sustained energy.
The Nutrimeal Free formulation is designed to be a base, with individuals free to add their own flavourings. For example, vegetables such as fresh tomatoes, chilli and basil for a savoury meal or frozen fruits for an antioxidant and flavour boost.
"In short, Nutrimeal Free is free for the individual to add their extra special touch," said David Mulham, executive vice president of field development for the Pacific region.