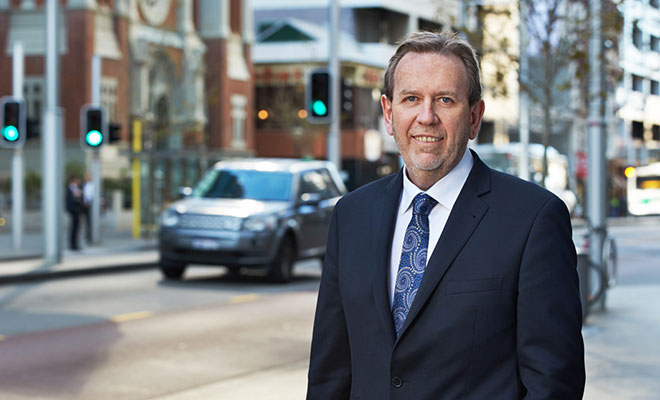 Amcom is committed to innovation and improving the IT and telecommunications industry. To assist with the development of new products and create new revenue streams, Amcom introduced the Multi-Protocol Label Switching (MPLS) network upgrade project. MPLS is a high-performance network that directs data from one network node to the next based on short path labels rather than long network addresses. Amcom's Chief Operating Officer, Michael Knee said the network provides a "comprehensive range of high-speed communication products to blue chip corporates, government agencies and other telecommunications providers which are essential requirements for business today."The project required strong commitment from the team and a high level of collaboration with Cisco, with 20 individual project phases with over 1,200 project tasks.
Key outcomes of the project include a simplified delivery of cloud, managed services including more content and applications, a unified national network, greater customer monitoring visibility, and the availability of more management capabilities and services. "The MPLS network upgrade project enabled us to simplify the delivery of cloud, hosted communications services, voice, managed services including content and applications. As a result, it provides our customers with better monitoring visibility and management capabilities," explained Michael Knee.
Operating since 1998, Amcom is the leading challenger brand in the Australian telecommunications market serving more than 1,000 organisations with over 380 employees across Australia. An ABA100 Winner for Project Management in The Australian Business Awards 2014, Amcom champions gender diversity, supports Startup Weekend Perth, hosts a regular seminar and thought-leadership series and challenges the big three telecommunications companies with new products and services.