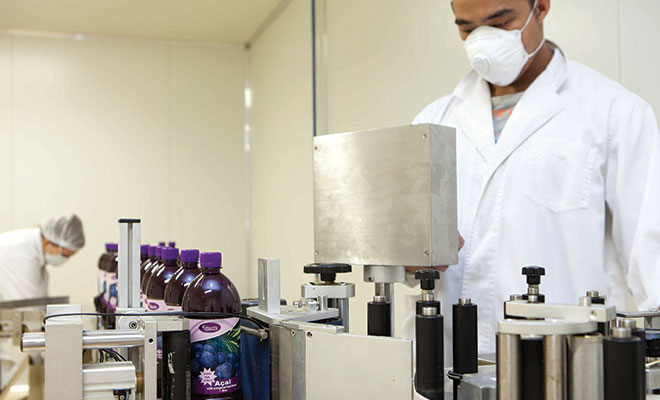 Morlife is Australian owned and operated and founded on the Gold Coast in Queensland. Morlife's mission is to develop functional foods that provide a vastly improved nutritional intake for its customers. To achieve this, research is carried out to find out what key nutrients are needed to enhance the wellness of consumers. This research is then simplified so that the consumer can better understand nutritional strength, how it works and why.
Morlife aims to make nutrition simple in the rapidly expanding yet confusing food industry. Morlife has adopted the use of a QR code, so a person can scan a product in a supermarket to view a simple statement of the functionality of the product and how it builds wellness. The company remains in close contact with its customers,  "The research team at Morlife is available five days a week to answer questions and concerns regarding the product," naturopath Shannon Flavell said.
Morlife develops products such as boosting powders, herbal teas, breakfast mueslis, a snack range and concentrated fruit juices that all contain ingredients which are not only nutritious for the body, but produce a functional benefit towards improved health.
Awareness of the Morlife brand has increased sales by 40% in Woolworths and around 50% in Costco in 2013. This year, Morlife has been recognised as an ABA100 Winner across several categories including Innovation, Best New Product and Product Innovation in The Australian Business Awards 2014.
While sales and profits are important to the business, the real measure of success for Morlife is a change in thinking of consumers. Morlife strives to be an educator on functional foods and help consumers see food with a new meaning, not simply something to fill the stomach ­– it's about getting a wide range of nutrients with density that will ensure complete wellness.