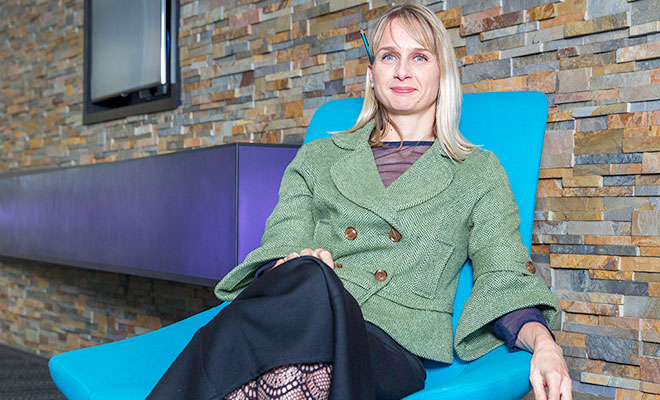 Founded in 2006 by CEO Annie Flannagan, Better Business Basics (BBB) is Australia's largest non-franchise bookkeeping and accounting process specialists with services including accounts maintenance, analysis and management reporting, financial system consulting and training, and recruitment. Fixed fee contract options and a cloud-based framework drive innovation, collaboration, accuracy and efficiency.
Employing over 25 staff in Adelaide, Melbourne, Sydney and soon expanding to Brisbane, BBB provides meaningful, secure and flexible working conditions to highly qualified staff and supports women in leadership roles. "We ensured that flexibility and gender diversity was at the forefront of our model from the beginning. Winning the Employer of Choice Award further confirms we have the right ladder up against the right wall," said Founder Annie Flannagan in response to BBB's recognition as an ABA100 Winner for Employer of Choice in The Australian Business Awards 2014.
BBB has created an elastic workforce that prioritises the employee's needs. A unique recruitment technique that puts the candidate first, asking what hours they can work and their preferred geographic locations, new clients are then found to match. A highly adaptive culture and flat organisational structure has enabled open two-way communication, demonstrating a democratic approach that is highly inclusive to all employees and the management team. The peer-to-peer mentor program was developed in 2013 and a twice-yearly performance review aims to check in with staff about career goals.
Up-skilling is encouraged with employees offered subsidised training. Recognition and remuneration programs are integral to ensuring BBB fulfils organisational performance objectives. The Profit Share Program (PSP) and the Referral Reward Scheme have been developed to value employee commitment utilising their full potential and individual contributions to the growth of the business.