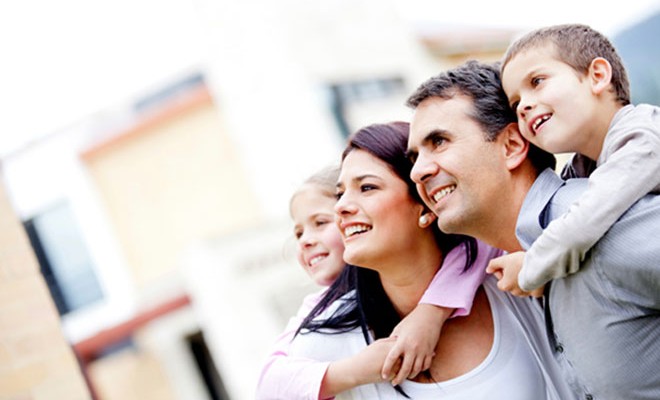 Domestic & General (DGA) is an extended warranty business providing underwriting, full policy administration, direct marketing, customer service facilities and expertise to customers and clients. With over 100 years of experience, DGA now provides insurance for an extensive suite of domestic appliances, bringing peace of mind to millions of Australians when their electrical household appliances break down. Recently, DGA was recognised as an ABA100 Winner for Service Excellence in The Australian Business Awards 2014.
DGA aims to surpass industry expectations by taking care of customer needs, being fair, transparent and always acting with honesty and integrity. To achieve this, ongoing customer satisfaction surveys provide a unique insight into the customer's role in the ongoing improvement of the business and service provided. Customer feedback drives improvements within products, systems and processes.
In 2011, DGA introduced the Total Excellence and Quality (TEQ) Awards to recognise great service. Survey information is used to calculate a Quality Points Score, allowing DGA to rank the repair agents and determine the winner of the annual award. The awards have driven greater quality and compliance in the Australian repair network and is fast becoming a recognised Australian benchmark for service excellence.