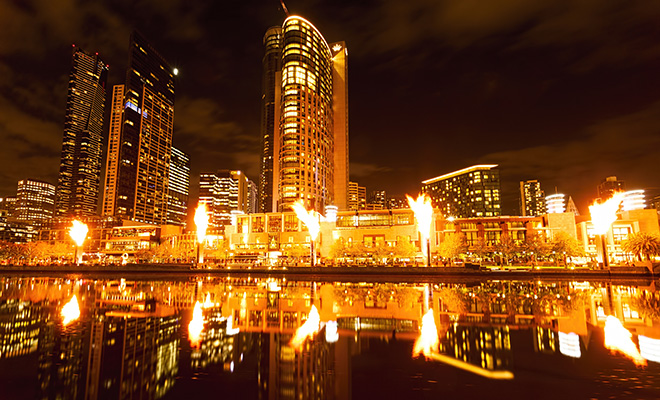 Crown Resorts is made up of two complexes in Australia – Crown Melbourne and Crown Perth, operating since 1994 and 1987 respectively. Crown is a tourism and hospitality organisation accommodating for local, interstate and international customers.
Crown was the first signatory in 2008 to the Australian Employment Covenant to pledge to close the gap in employment by providing careers for 300 indigenous Australians. Following this, Crown established an Indigenous Employment Program, and began training and supporting Aboriginal candidates. The original pledge of 300 was upgraded to 2000 in 2008, a goal that Crown intends to meet by 2021.
Crown is focused on cultivating relationships with Indigenous candidates, providing Indigenous Australians with employment opportunities with real scope for success, and encouraging other organisations to follow Crowns lead and do the same.
The company has reassessed its pre-employment process and the jobs that it has on offer to try and identify areas that would be attractive to Indigenous candidates, and create further job opportunities that Crown feels would be ideal for Indigenous Australians. This has seen Crown Resorts being recognised as an ABA100 Winner for Community Contribution in The Australian Business Awards for 2015.