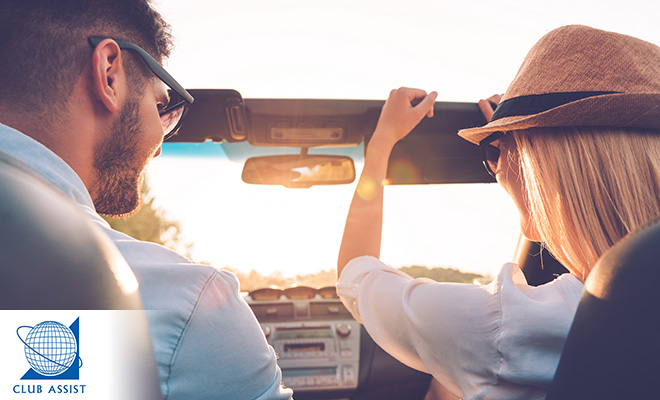 Founded in 1991, Club Assist began operation in Melbourne, Australia, determined to provide Royal Automotive Club of Victoria (RACV) members with the best battery replacement service available. Club Assist now operates across three continents with more than 500 staff members and over 3,500 contracted service providers. Recently, Club Assist has been recognised as an ABA100 Winner for Service Excellence in The Australian Business Awards 2014.
The success and growth of the business is based on its commitment to their motoring club partners, their people, and the environment. Recognising that a highly engaged workforce will drive strong customer service, ongoing training and education and a quarterly performance review process keeps
Club Assist staff members are highly motivated. Major achievements in the area of performance management are demonstrated in initiatives such as mystery shopping, leadership walks, automated performance reporting, pro-active training, mobile vehicle inspections, community programs and the Nova Employment project which provides employment to individuals with special needs.