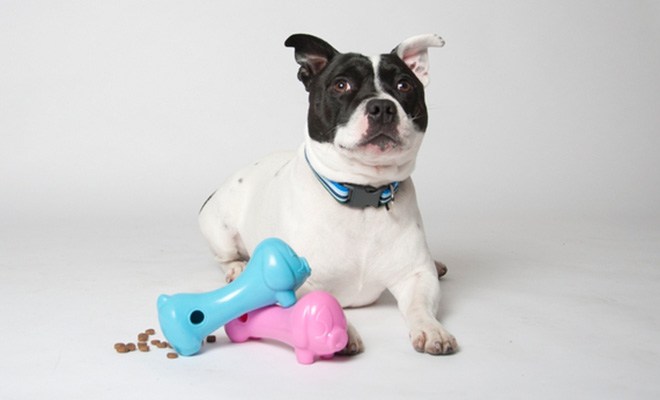 Claiming to be the 'ultimate' dog toy, Rufus & Coco's Rufus Junior comes with a range of features set to entertain dogs of all sizes. The product is available in blue and pink, consolidates fun and brain stimulation and can even be loaded with a treat.
Rufus & Coco recognises that dog toys usually fall into one of the following product categories, 'Together Time', 'Snuggles', 'Jaws and Teeth' and 'On My Own'. The Rufus junior product has features that spread across all of these categories, making it an 'all-in-one' toy for furry friends. The product is sold at $19.99, and available in a range of outlets.
The organisation bases itself on giving back to the community, and it expresses this by contributing 5% of all sales of Rufus Junior to World Animal Protection (WAP). The product meets a variety of safety requirements – it also floats, it squeaks, is incredibly durable and provides hours of entertainment for dogs. In 2015 Rufus & Coco has been recognised as an ABA100 Winner for Best New Product for its Rufus & Junior Chew Toy in The Australian Business Awards.