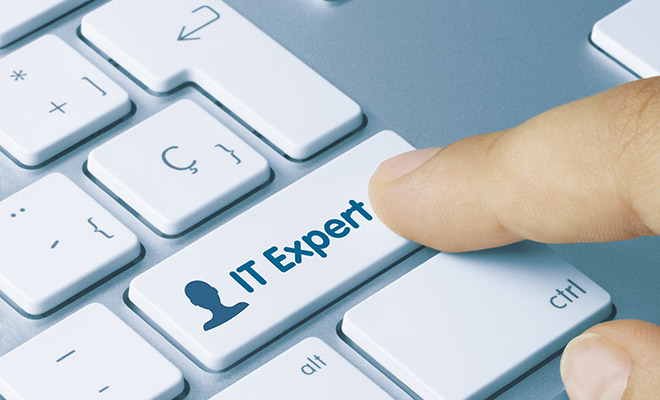 Through the use of its innovative technologies, Kiandra IT gives its clients a competitive edge through its range of IT services.
Kiandra IT can provide custom software solutions to solve individual business needs, public and private cloud solutions, and specialised security services including penetration testing/ethical hacking to help businesses protect their integrity. Software services include development, databases and data warehousing, websites, business intelligence and mobile application development.
The organisation strives for excellent service and as such regularly completes Customer Service related research, consistent Internal Communication and Rewards and Recognition for Outstanding Customer Service. The company is built upon the values of excellence, communication, accountability, pride and unity which are reflected in how Kiandra deals with its clients. 92% of customers would recommend Kiandra, with a further 100% stating that they were satisfied with the services provided by the company.  It's easy to see why Kiandra IT has been recognised as an ABA100 Winner for Service Excellence in The Australian Business Awards 2015.