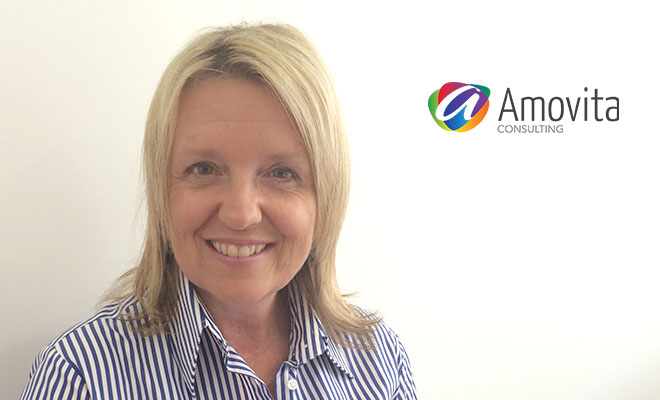 Amovita Consulting is a leading management and human resources consultancy, mediation and training business that provides a range of services and programs targeted at supporting businesses, organisations and companies to develop and maintain high performance outcomes in the workplace.
Amovita's Human Resource services and all-encompassing quality assurance model has led to the company being awarded as an ABA100 Winner for Service Excellence in The Australian Business Awards 2014 for its fourth consecutive year. "Inspiring people and business excellence, Amovita's focus is on our clients and customers. Our range of management and human resource consulting services and quality training programs reach thousands of organisations and businesses each and every year," Executive Director Tracey Harris said.
The consultancy offers a 24/7 service delivery system offers high level consultancy to clients and its coaching and mentoring model has been widely acclaimed by the Queensland Government in various Departments. A training and development strategy requires team members to uphold professional education requirements annually, and a commitment to ongoing research ensures the Executive Team attend Australian and International conferences.
A commitment to service excellence has reduced staff turnover and sick leave, provided a happier and healthier workplace for clients. Amovita's positive approach, entrepreneurial mindset and methodology has branded employees as motivators and inspirers and led to a 95% client retention rate for the Queensland based business.