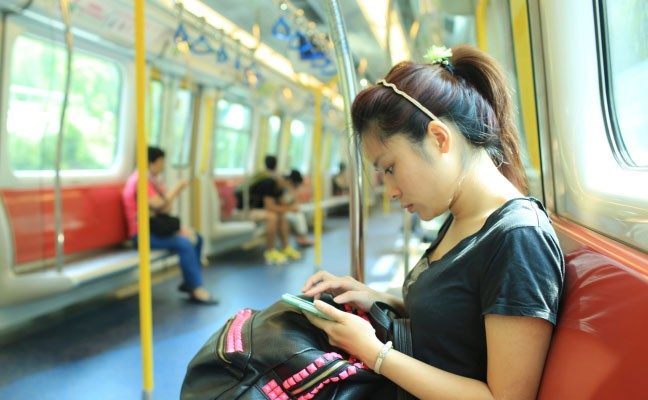 PwC is one of Australia's leading professional services firms helping Australian businesses, not-for-profit organisations and governments assess their performance and improve the way they work. PwC Australia now employs more than 6,000 people and provides industry-focused services such as assurance, consulting, deals, legal and taxation.
As part of its commitment to innovation, PwC partnered with the Transport for New South Wales (TfNSW) to deliver real-time travel information to customers' smartphones to improve customer experience on NSW buses, trains and ferries. In response, PwC presented the App Hot House model – an open innovation process in collaboration with the wider technology community to co-create customer-centric digital products and services.
The model provided an innovative, gamified and cost-effective approach that would operationalise TfNSW's real-time data and take mobile apps into the marketplace in an accelerated timeframe. The competition phase of the App Hot House model attracted over 80 entrepreneurs to produce a functional prototype in the space of one weekend.
This open competition actively engaged the local start-up community and resulted in the development of six mobile applications communicating real-time bus and train data to customers. As a result, there was significant improvement to the commuter experience, with the winning apps accessed four million times over the first three months.
"The delivery of real-time mobile apps has been the catalyst of further innovation within TfNSW," said Trent Lund, PwC partner and head of innovation and ventures.
This innovation resulted in PwC becoming an ABA100 Winner for Innovation in The Australian Business Awards 2014. The App Hot House model now forms the basis of PwC's Open Innovation initiative that is being adopted by leading financial institutions, health insurers, and government departments country-wide to accelerate innovative outcomes.