Coleman Greig is a legal firm based in Parramatta in Western Sydney. The largest Commercial law firm outside the Sydney CBD, Coleman Greig offers...
Seeley International has developed 'The Braemar 7 Star Ducted Gas Heater,' which is the most efficient and highest star rated conventional gas heater in...
Hoshizaki Lancer is a world leader in ice machines, professional food service refrigeration units and draught beer, soft drink and frozen beverage dispense systems,...
Better Business Basics has been recognised as an Employer of Choice in the Australian Business Awards 2015. Founded by Annie Flanagan as a single...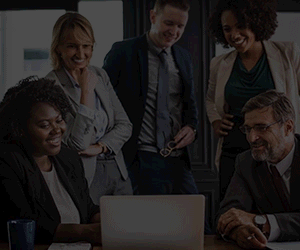 Veolia is an environmental solutions company working with commercial, municipal and industrial organisations to explore sustainable options for energy, water and waste. Renowned for...
MARKETING & COMMUNICATIONS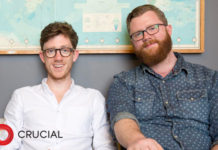 The hosting company Crucial has risen from its beginnings as a small design and hosting company to becoming one of Australia's lead players in...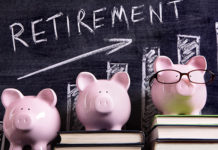 The Retirement Benefits Fund implemented a marketing plan to promote its mission and vision. Its marketing campaign set out to show how the organisation...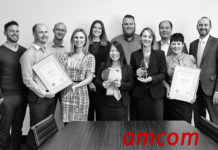 Amcom is an IT and communications company that has been operating since 1998. The company is leading the way in its providing of network...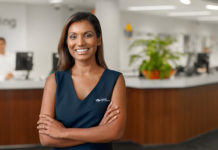 Logan City Council has been recognised as an ABA100 Winner for Service Excellence in The Australian Business Awards 2015. With roughly 50% of its 300,000...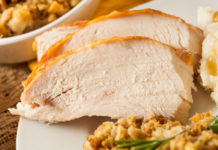 Baiada Poultry is a family owned and managed business employing over 4,000 people. Founded in 1943, Baiada Poultry is Australia's largest poultry producer accounting...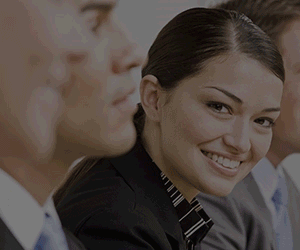 Optus is Australia's second largest telecommunications provider connecting around 9.5 million mobile customers and employing over 8,000 staff. Optus provides a range of services...