The Cambridge Hotel Sydney is a boutique AAA rated 4-star hotel located in the heart of Surry Hills. The hotel opened in 1973 and...
The concept behind Morlife's Spicy Pumpkin Curry Risotto was to create an easy-ready gluten free meal with the quinoa super-grain as a primary ingredient....
Claiming to be the 'ultimate' dog toy, Rufus & Coco's Rufus Junior comes with a range of features set to entertain dogs of all...
The Coffee Club has established itself over the last 25 years as one of Australia's leading franchises. The concept behind the business was to...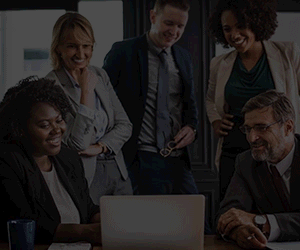 Established in 1872 in the United States, Kimberly‐Clark is a global health and hygiene company providing quality, affordable and convenient essential products. Operating since...
MARKETING & COMMUNICATIONS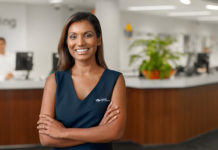 Logan City Council has been recognised as an ABA100 Winner for Service Excellence in The Australian Business Awards 2015. With roughly 50% of its 300,000...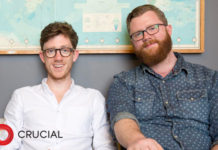 The hosting company Crucial has risen from its beginnings as a small design and hosting company to becoming one of Australia's lead players in...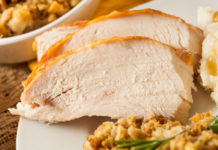 Baiada Poultry is a family owned and managed business employing over 4,000 people. Founded in 1943, Baiada Poultry is Australia's largest poultry producer accounting...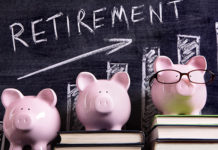 The Retirement Benefits Fund implemented a marketing plan to promote its mission and vision. Its marketing campaign set out to show how the organisation...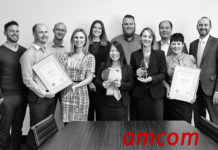 Amcom is an IT and communications company that has been operating since 1998. The company is leading the way in its providing of network...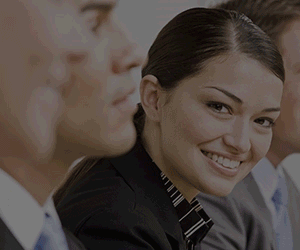 Established in 1960, the Sutherland District Trade Union Club (Tradies) has grown its membership base to over 46,000 and a profit margin of more...