AstraZeneca (AZA) is one of Australia's largest pharmaceutical companies and a key exporter to over thirty international markets. AstraZeneca manufactures 100 separate product lines...
Rapid Access Systems is a product of Rapid Global, an Australian owned and operated software development company specialising in workforce management software. The Rapid...
Hoselink has experienced a rocky road in its business history. The no burst garden hose fittings were originally sold through retail stores until the...
For the past 14 years Virgin Mobile has been operating as a telecommunications business in Australia. It is one of the countries big four...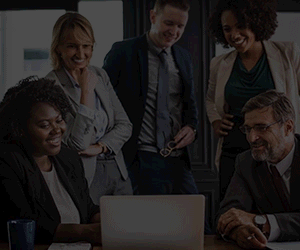 In 2011-12 business expenditure on electricity totalled $20.2 billion, of which large businesses accounted for around 52.6%. Businesses within Australia cannot function without a...
MARKETING & COMMUNICATIONS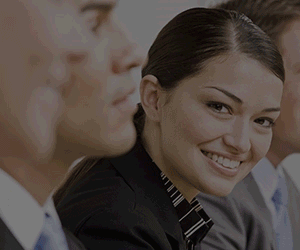 In 2012, Amcom acquired information technology company L7 Solutions. New values were needed to act as guiding principles to empower employees to make autonomous,...