Not only does GJK Facility Services lead the way in offering cleaning and other soft services, but it also recognises that sustainability is essential...
The pet brand Rufus & Coco launched their range in 2008, which includes vitamins, grooming and cleaning products, accessories and litter. Rufus & Coco...
Ecoline has been recognised as an ABA100 Winner for Innovation in The Australian Business Awards 2015. Ecoline has been designing, constructing and managing adventure facilities...
William Roberts lawyers has been specialising in dispute resolution and personal, commercial and property transactions for the past ten years. Growing from just two...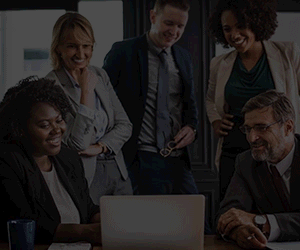 For more than 40 years, Veolia has provided environmental solutions across waste management, water and energy services within Australia and New Zealand. Through processes...
MARKETING & COMMUNICATIONS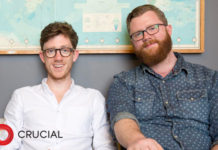 The hosting company Crucial has risen from its beginnings as a small design and hosting company to becoming one of Australia's lead players in...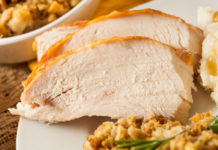 Baiada Poultry is a family owned and managed business employing over 4,000 people. Founded in 1943, Baiada Poultry is Australia's largest poultry producer accounting...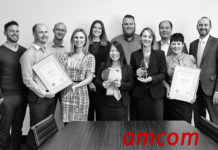 Amcom is an IT and communications company that has been operating since 1998. The company is leading the way in its providing of network...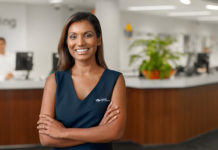 Logan City Council has been recognised as an ABA100 Winner for Service Excellence in The Australian Business Awards 2015. With roughly 50% of its 300,000...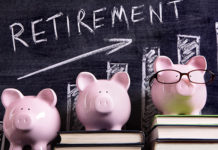 The Retirement Benefits Fund implemented a marketing plan to promote its mission and vision. Its marketing campaign set out to show how the organisation...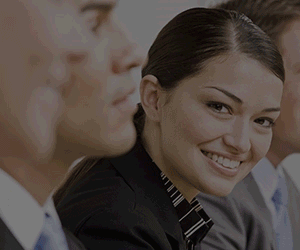 Founded in the Queensland outback back in 1920, QANTAS has grown to be Australia's largest airline. The carrier offers flights to over 220 destinations...