Established in 2002, 1-Stop Connections is an information and communication technology company operating in the freight and logistics industry. Its services reach the wider...
Not only is LUSH dedicated to providing an excellent working environment for its employees, central to the organisation's mission is to be more sustainable. There...
Apricus have designed a combined Solar Hot Water and Pool Heating System with evacuated tube collectors. The system's focus feature is that it handles...
Crown Melbourne is a big player in the hospitality, tourism and events sector – owned wholly by Crown Resorts. The iconic Crown Melbourne complex is...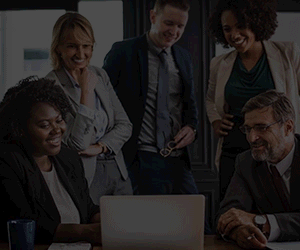 Unitywater is a statutory authority formed by the Queensland Government in 2010 to service the southeast Queensland areas of Moreton Bay, Sunshine Coast and...
MARKETING & COMMUNICATIONS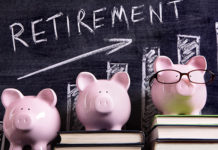 The Retirement Benefits Fund implemented a marketing plan to promote its mission and vision. Its marketing campaign set out to show how the organisation...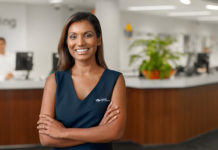 Logan City Council has been recognised as an ABA100 Winner for Service Excellence in The Australian Business Awards 2015. With roughly 50% of its 300,000...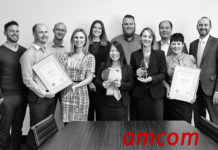 Amcom is an IT and communications company that has been operating since 1998. The company is leading the way in its providing of network...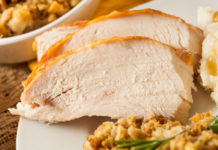 Baiada Poultry is a family owned and managed business employing over 4,000 people. Founded in 1943, Baiada Poultry is Australia's largest poultry producer accounting...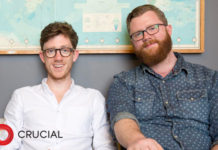 The hosting company Crucial has risen from its beginnings as a small design and hosting company to becoming one of Australia's lead players in...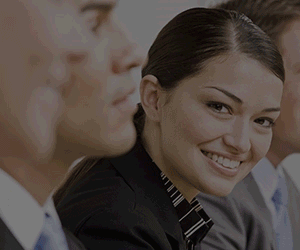 Optus is Australia's second largest telecommunications provider connecting around 9.5 million mobile customers and employing over 8,000 staff. Optus provides a range of services...