Beginning as just one store back in 1952, The Good Guys has grown into one of Australia's largest electrical appliance retailers with 100 stores...
UniPhi is a software company that began as a product brand created by M.B.H Management during a global rollout for AECOM called Global Unite....
Founded in the Queensland outback in 1920, Qantas has grown to be Australia's largest domestic and international airline. In 2014, Qantas was recognised as...
Bialik College is a K-12 Zionist school that began as a kindergarten in 1943. It is located in Hawthorn and caters for 1000 students....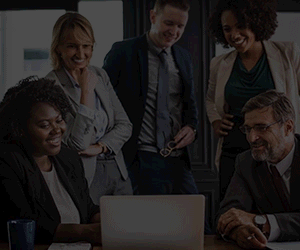 Unitywater is a statutory authority formed by the Queensland Government in 2010 to service the southeast Queensland areas of Moreton Bay, Sunshine Coast and...
MARKETING & COMMUNICATIONS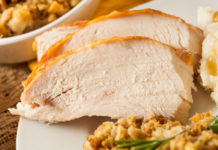 Baiada Poultry is a family owned and managed business employing over 4,000 people. Founded in 1943, Baiada Poultry is Australia's largest poultry producer accounting...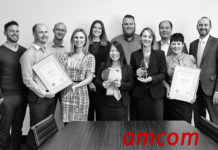 Amcom is an IT and communications company that has been operating since 1998. The company is leading the way in its providing of network...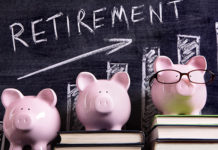 The Retirement Benefits Fund implemented a marketing plan to promote its mission and vision. Its marketing campaign set out to show how the organisation...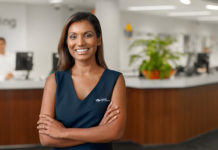 Logan City Council has been recognised as an ABA100 Winner for Service Excellence in The Australian Business Awards 2015. With roughly 50% of its 300,000...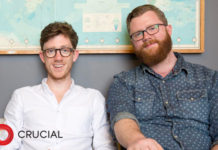 The hosting company Crucial has risen from its beginnings as a small design and hosting company to becoming one of Australia's lead players in...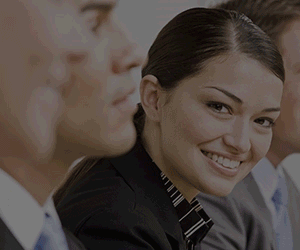 Established in 1960, the Sutherland District Trade Union Club (Tradies) has grown its membership base to over 46,000 and a profit margin of more...