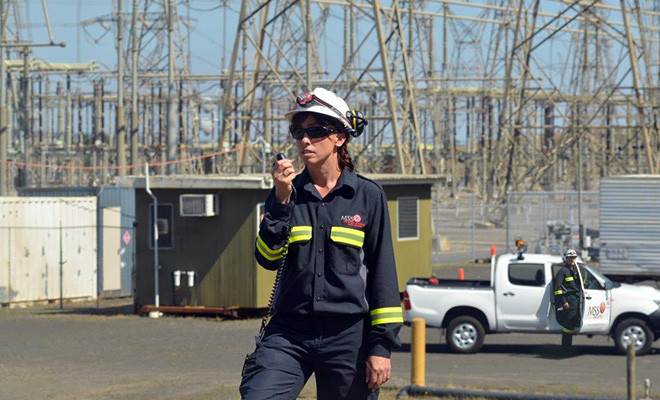 MSS Security has been recognised as an ABA100 Winner for Human Resource Management in The 2015 Australian Business Awards. MSS Security is one of the largest security contracting agencies in Australia, with over 5,000 staff nationwide.
Built on the foundation of Integrity, Teamwork, Attitude, Performance and Passion which are reflected in MSS customer service and daily functions of the business.
The company was recently acquired by SIS India, which is Asia Pacific's largest security company. After the acquisition was made by SIS, MSS assessed its training, storing of training records and how these records are stored and decided that the whole system needed a revamp.
MSS decided to create an e-Learning system that was easy to use across a variety of levels of aptitude and English speaking proficiency. Providing staff with a range of different courses that they can complete online creates a range of different opportunities to upskill.
"This is fantastic recognition for MSS Security, particularly as a people business, focused on delivering excellent service outcomes to our clients" says Mike McKinnon, Managing Director.
"I particularly congratulate the HR team – Martha Travis, Margaret Stinson, Sally Pedlow, Rebecca Jansen, Matt Luddington and Sara Lock for obtaining the recognition for their hard work, commitment and dedication to supporting the MSS Security business to achieve its service delivery goals", he says.
"After receiving recognition within the HR community as Finalists in the HR Awards 2014, recognition within the Security industry as winners of the Training award for Security Industry Awards for Excellence in 2014, this win is further recognition within the wider business community of the quality of their work" he says.
"MSS Security will continue to work towards streamlining processes and using technology to engage our people, increase efficiency and value-add for our clients to ultimately provide excellent service outcomes", concludes Mr McKinnon.