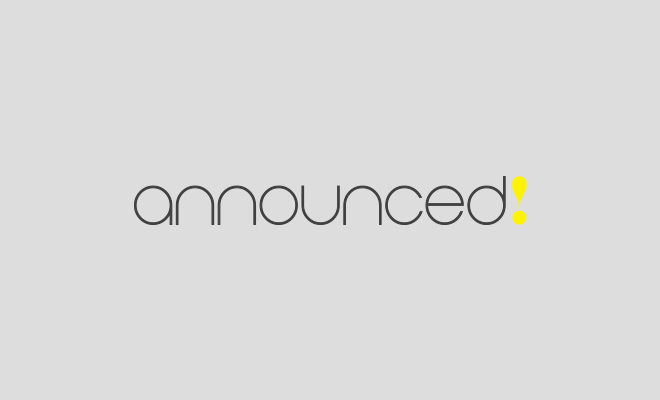 Lend Lease is a leading property and infrastructure solutions provider creating innovative solutions from inception through to construction employing over 16,500 staff across the globe. For more than 50 years, Lend Lease has worked with clients and communities to initiate and construct state of the art buildings and infrastructure such as hospitals, roads and bridges. Recently, Lend Lease was recognised as an ABA100 Winner for Community Contribution in The Australian Business Awards 2014.
In 1998, Lend Lease launched the global Springboard Program as part of its commitment to enriching the lives of its employee's and aiding charities and communities. Springboard brings people from different cultures, networks, levels and businesses within Lend Lease together for an intensive four-day personal development experience with direct community engagement at its core. Participants spend two days learning about their strengths and reflecting on their personal goals, and two days working with a community partner to manage projects over the course of the eight programs. Since Springboard's redesign in 2008, over 3,000 employee days across 41 community projects have been completed in collaboration with community partners such as School for Life in Chaing Mai, Djarragun College, and Mossman Community Centre.
The program has proven to generate remarkable outcomes including lasting learning experiences, measured positive changes in the participants' perception of and commitment to Lend Lease, an increased internal network of relationships and lasting long term relationships between Lend Lease and the community partners.
"We are proud to have worked in partnership with the Mossman community in Far North Queensland. While this award is great recognition of the hard work delivered by everyone, the real impact is felt on the ground each day by the Mossman community service partners who support Indigenous and non-Indigenous residents," said Sonia Higgins, head of Lend Lease Foundation.
"Our Springboard program has touched an entire community, working with participants on projects benefitting youth, elderly, disabled, Indigenous and marginalised people. We have made a lasting difference to people's lives."