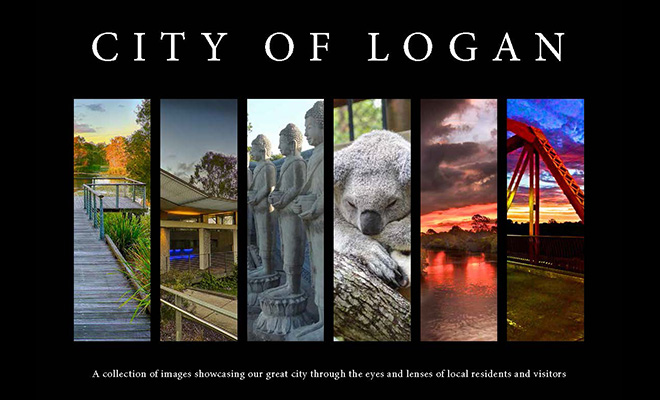 As a primary part of the Logan City Council City Image Campaign, the Hidden Gems played an essential role in reminding the community the diverse things that the city has on offer. The campaign was launched after it was found through results from an annual survey that there were negative perceptions surrounding Logan City, especially regarding safety in the community. Logan City Council has been recognised as an ABA100 Winner for Innovation in The Australian Business Awards in 2015.
The Hidden Gems photography competition consisted of several different categories – Nature & Wildlife, People & Places, Arts & Culture and Action & Adventure. Winners were selected by the public, who were given the opportunity to cast their vote via social media.
The competition received over 1000 entrants, showcasing a range of areas that residents considered to be the 'Hidden Gems' of the community. A photobook of the entries were published online after a strong interest in purchasing the book was discovered amongst the community. Through the campaign there was a 25% increase in traffic to the Logan City website, and the undesirable judgements locals and tourists had were altered by expressing through great photography the true beauty of the area.
City of Logan Mayor, Pam Parker said, "In line with Council's vision, the Logan Hidden Gems photography competition was designed to engage the community and involve them in sharing positive stories about our beautiful city through the use of images – as they say a picture paints a thousand words.
"The competition was greatly received by the community attracting over 1000 entries and revealing some of the City's best kept secrets. The legacy of the images lives on, as they are regularly used throughout marketing collateral to promote our great City of Logan."