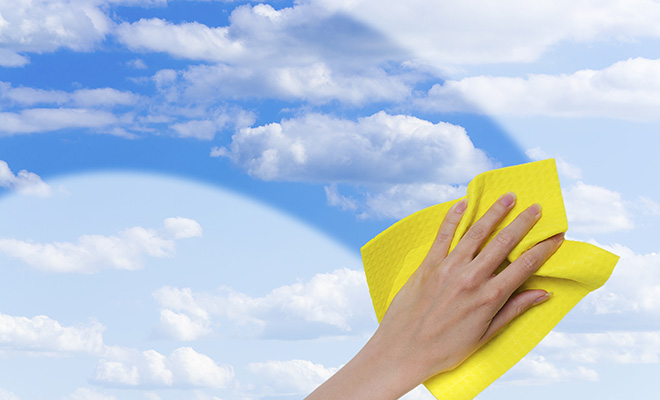 Since 1985, GJK Facility Services have been providing cleaning and other soft services to Australians. The organisation reports an 18-20% growth rate per year and handles a range of clients in the public and private sector with its employees of over 2,000. The company boasts a large list of long term clients who have stayed on because of customer satisfaction. In 2015 GJK Facility Services has been recognised as an ABA100 Winner for Sustainability in The Australian Business Awards.
Through the Public Tenant Employment Program (PTEP), GJK worked closely with the Australian state government to assist employing those that were 2nd or 3rd generation unemployed. GJK employed people from Collingwood and Atherton housing estates after the organisation won the contract for servicing the grounds of these estates. GJK absorbed the financial and related risks to assist in the progression of this project.
GJK prides itself on its initiatives that strive to provide long term unemployed with real work opportunities. Re-entering the workforce or entering it for the first time can be a difficult task. The strong partnerships that GJK forged with the Brotherhood of St Laurence and the Office of Housing provided GJK with the resources to support these new employees.