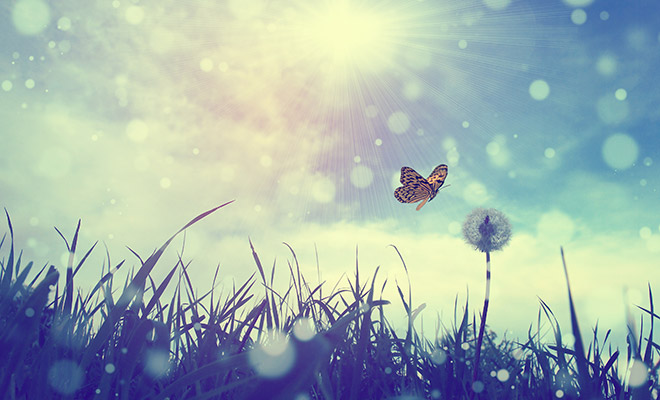 Tri-nature have developed a phosphate free laundry soaking concentrate. The Alpha Plus Pre Wash Soaker is an ideal choice for our waterways, the environment and the health and safety of families. As a result, In 2015 Tri Nature has been recognised as an ABA100 Winner for Best Eco Product in The Australian Business Awards.
Being phosphate free means that the soaking concentrate contains no fillers or extenders, chlorine compounds, bleaching agents, petrochemicals, or zeolites which are often found in supermarket detergents. Chemicals such as Zeolites can make up to 30% of similar products but are completely insoluble in water, and phosphates are a major contributor to environmental problems around the world.
Tri Nature is committed to source materials from renewable sources whenever possible, and for the cultivation, collection and processing of raw materials used in its product to be sustainable. Products in their Alpha Plus Laundry Range are reportedly their highest selling, and through this allowing the growth of environmental awareness across Australia.