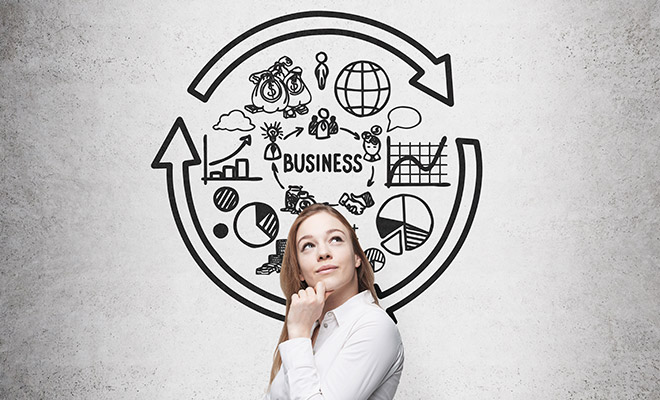 BPO Intelligence is a processing company that specialises in dealing with education providers worldwide. They are a global corporation that aims to service customers as if they were dealing with a local business. The company was established in 2005, with their "BPO Printing/ BPO Logistics" product being the company's most successful service since the beginning.
Printing, distribution, warehousing, sales and customer support are provided by BPO internationally. BPO intelligence benefits its primary consumers – TAFE and universities – by reducing the cost of printing, lowering the price of international distribution, providing reports on stock levels, bringing down the cost of labour and increasing efficiency. Compared to other similar companies, BPO saves consumers anywhere between 25-60% on its BPO Printing/ BPO Logistics products. Recently the company has added more services including graphic design, and combining print with digital marketing.
After each job they ask the client to evaluate their services, and on average the company attains a 90% average. It can be seen why BPO Intelligence has been recognised as an ABA100 Winner for Product Excellence and Product Value in the Australian Business Awards 2015.